We Move the Needle
Through our extensive and dynamic network, NVTC Foundation addresses the region's skills gap and creates greater access to in-demand jobs for underrepresented populations.
NVTC Foundation Mission
To empower and connect populations traditionally underrepresented in the technology industry to educational and employment opportunities in technology careers in Northern Virginia.
---
A public foundation affiliated with the Northern Virginia Technology Council (NVTC), NVTC Foundation strategically supports programs that connect veterans, women, and people traditionally underrepresented in the tech industry to in-demand tech careers.
Impact
Recognized as a 501(c)(3) nonprofit in 2006, we deliver on our mission through scholarship programs and by partnering with and supporting local organizations committed to connecting traditionally underrepresented populations in the technology industry to educational and career opportunities in technology fields.
---
The Kilberg Scholarship Fund provides financial support for women who are pursuing higher education degrees and demonstrate leadership potential in the technology field.
NVTC Foundation has awarded 15 scholarships through this fund, totaling $75,000 as of 2023.
Kilberg Scholarship Fund
STEM for Her promotes education to increase awareness, excitement, and opportunities among girls and young women to launch successful STEM-related careers.
STEM for Her
NVTC is Where Tech Thrives
---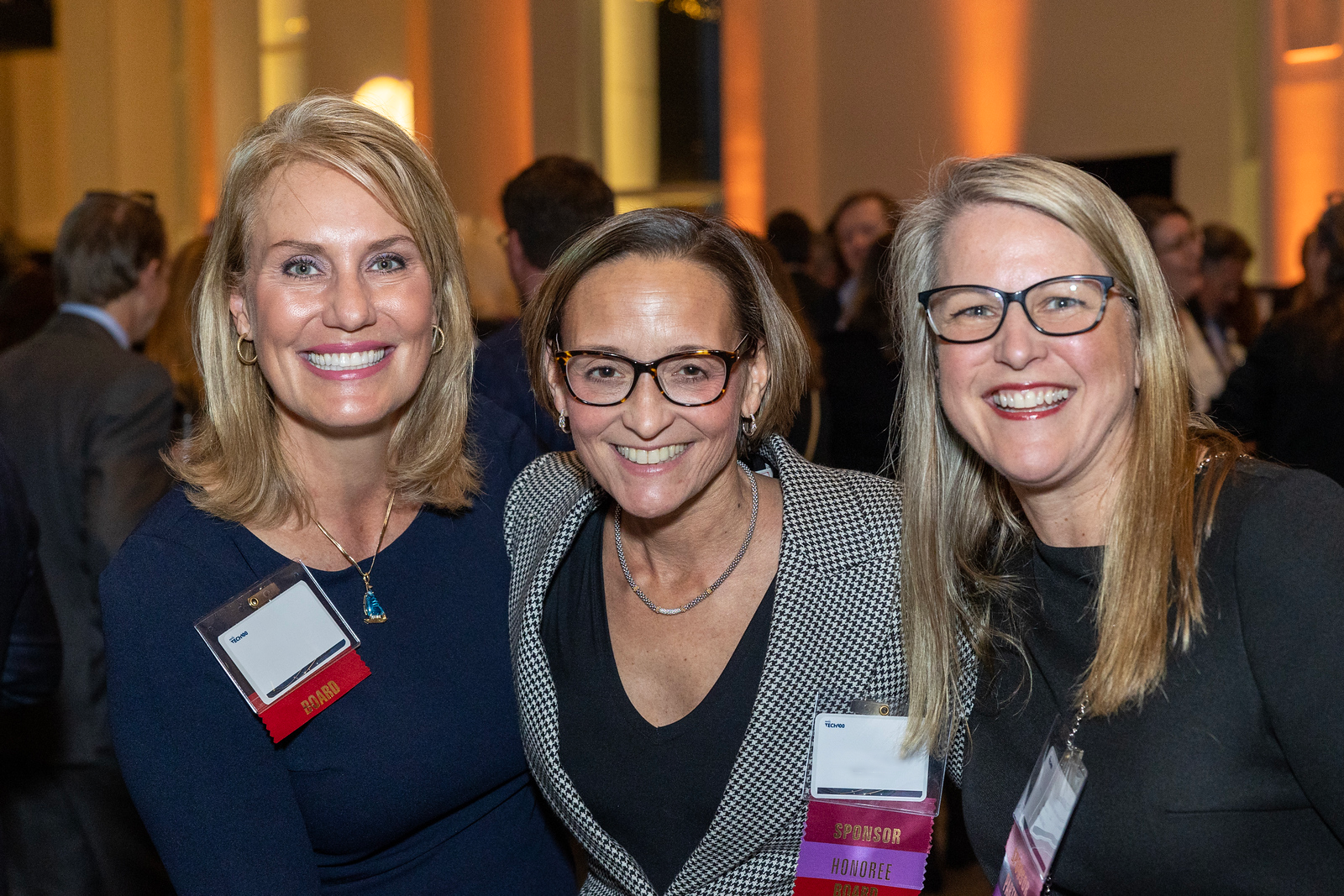 Are you ready to thrive?
Join NVTC today to be part of our vast and vibrant ecosystem and demonstrate your commitment to uplifting our entire tech community.
Grow your people. Grow your brand. Grow your business.