Grow Your Company, Your Network, and Our Tech Community
NVTC membership opens the door to countless opportunities. Grow your professional network, advance your business, and expand your expertise. Collectively, NVTC also brands the region as one of the nation's leading tech hubs.
What are you waiting for?
NVTC by the Numbers
+
Member Companies
--- +
Engaged Professionals
---
Honorees Awarded
---
+
Events and Meetings
---
NVTC is an Award-Winning Tech Council
---
The Technology Councils of North America (TECNA) recognized NVTC among 60+ tech councils nationwide for our innovative event experiences and impactful advocacy efforts.
Innovative Member & Client Services or Programs
In 2022, NVTC received the TECNA Innovative Member & Client Services Award for our new and creative programming.
---
Public Policy Advocacy
In 2022, NVTC received TECNA's Public Policy Advocacy Award recognizing our tax incentive advocacy efforts supporting economic and workforce growth.
Members love NVTC!
See what they're saying.
---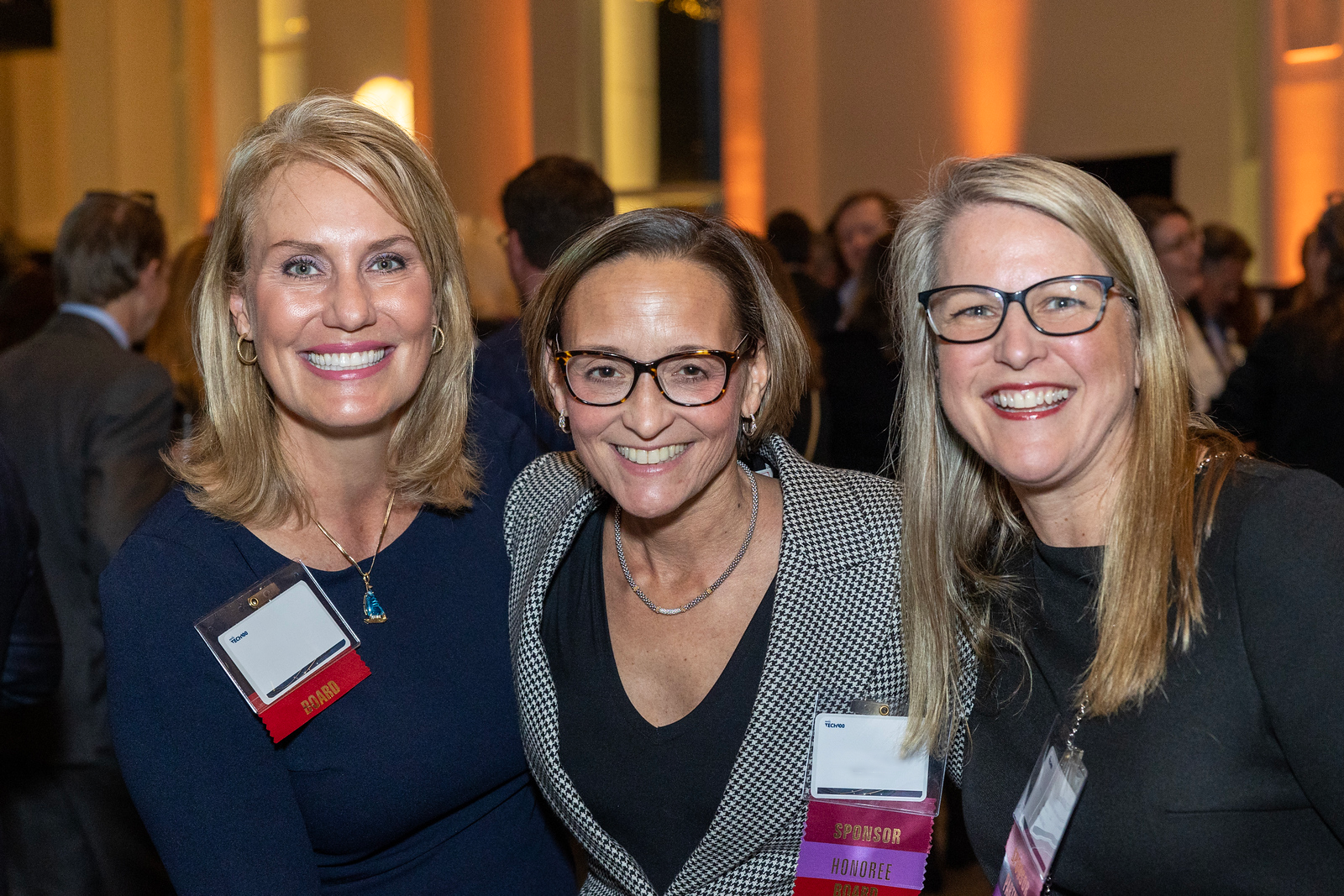 Are you ready to thrive?
Join NVTC today to be part of our vast and vibrant ecosystem and demonstrate your commitment to uplifting our entire tech community.
Grow your people. Grow your brand. Grow your business.