Diversity, Equity and Inclusion (DE&I)
Foster a culture of belonging by understanding best practices and helping build a diverse and collaborative tech community in Northern Virginia.
DE&I Community of Interest
The Diversity, Equity, and Inclusion COI collaborates on DE&I best practices, addresses business challenges, engages in transparent conversation, and develops strategies to create a diverse and inclusive tech community in our region. The DE&I Community facilitates insights, awareness, guidelines, initiatives, and content via NVTC's diverse membership, striving to create equitable opportunities for the advancement of regional businesses.
Techtopia Map
Check out NVTC's Techtopia map, an artifact of our thriving tech ecosystem, showcasing our diverse makeup of member organizations.
The Nation's Most Dynamic Tech Community
---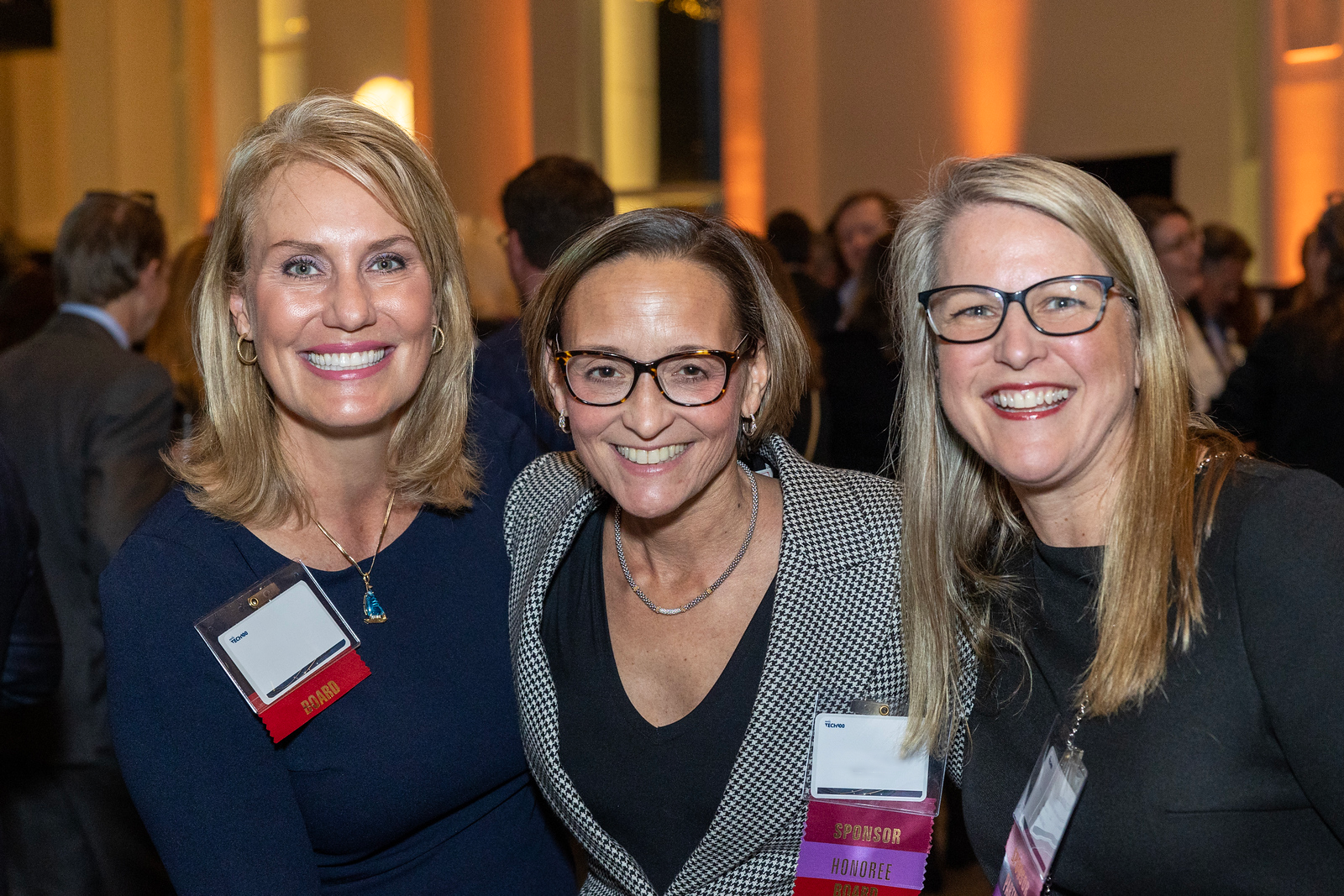 Are you ready to thrive?
Join NVTC today to be part of our vast and vibrant ecosystem and demonstrate your commitment to uplifting our entire tech community.
Grow your people. Grow your brand. Grow your business.