Data Center and Cloud
Immerse yourself in the largest data center market in the world.
Data Center and Cloud Community
NVTC's Data Center and Cloud Community of Interest provides a clear, consistent, collective and compelling voice for promoting the interests of the region's growing data center, cloud, and critical infrastructure community in an effort to contribute to the long-term growth and prosperity of the industry.
Virginia Data Center Report
Discover how Virginia's thriving data center market strengthens both our state and local economies in this bi-annual report.
NVTC Data Center Awards
Every spring NVTC celebrates the accomplishments our region's data center market—the largest in the world—and a substantial economic driver statewide.
See the Honorees
NVTC celebrates the accomplishments of our thriving tech community. Find out who won the most recent Data Center Awards!
Check out the Photos
Discover what you missed at the most recent NVTC Data Center Awards.
The Nation's Most Dynamic Tech Community
---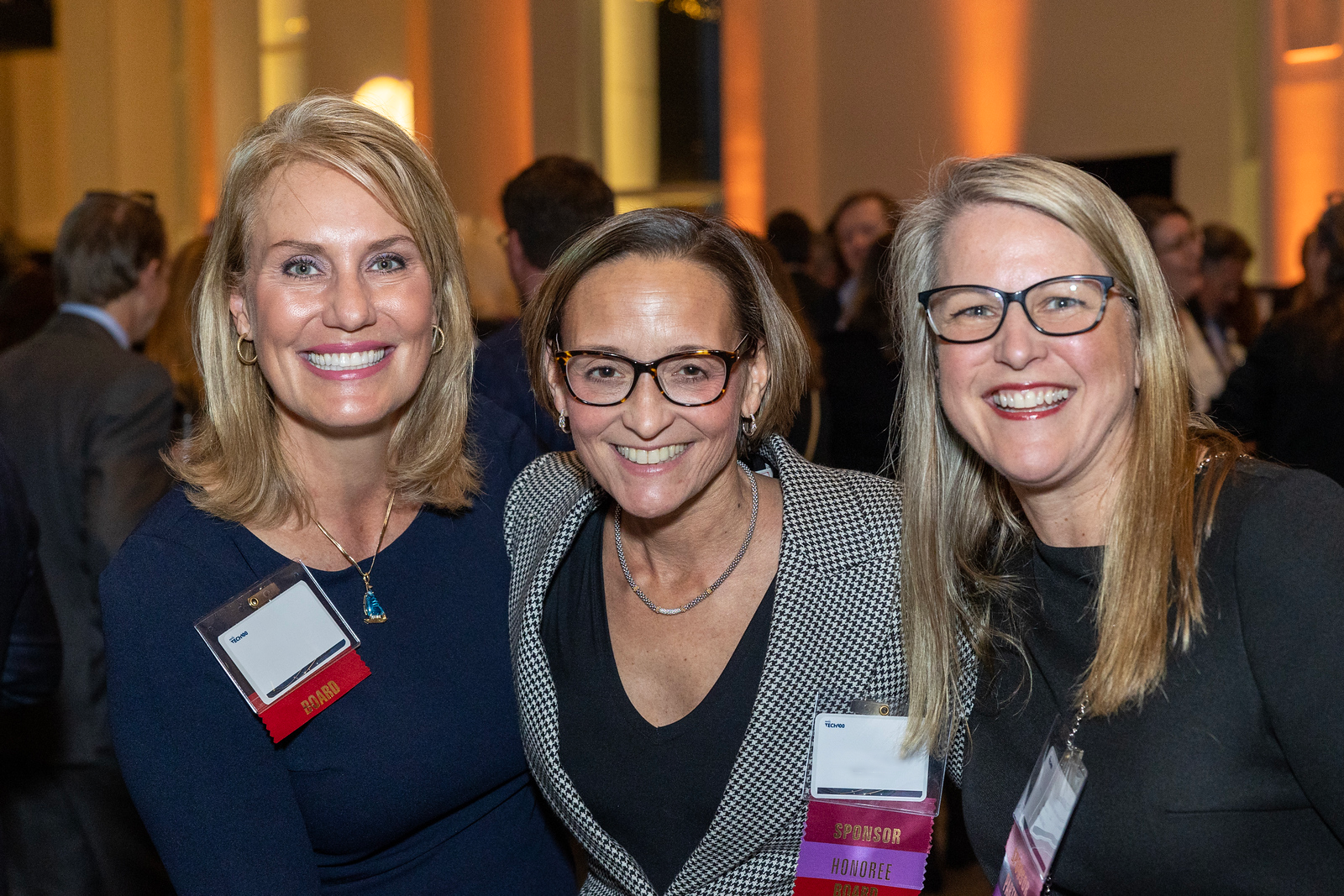 Are you ready to thrive?
Join NVTC today to be part of our vast and vibrant ecosystem and demonstrate your commitment to uplifting our entire tech community.
Grow your people. Grow your brand. Grow your business.