Be Where Tech Thrives
Welcome to NVTC, one of the nation's largest technology councils. We connect, educate, advocate, and celebrate Northern Virginia's tech professionals.
Join NVTC
NVTC by the Numbers
+
Member Companies
--- +
Engaged Professionals
---

Honorees Awarded
---
+
Events and Meetings
---
As Seen In

Grow Your People. Grow Your Brand. Grow Your Business.
Check out the benefits of an NVTC membership. All employees of NVTC Member companies can leverage these perks.
Members love NVTC!
See what they're saying.
---
Partners
---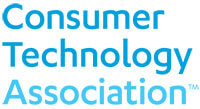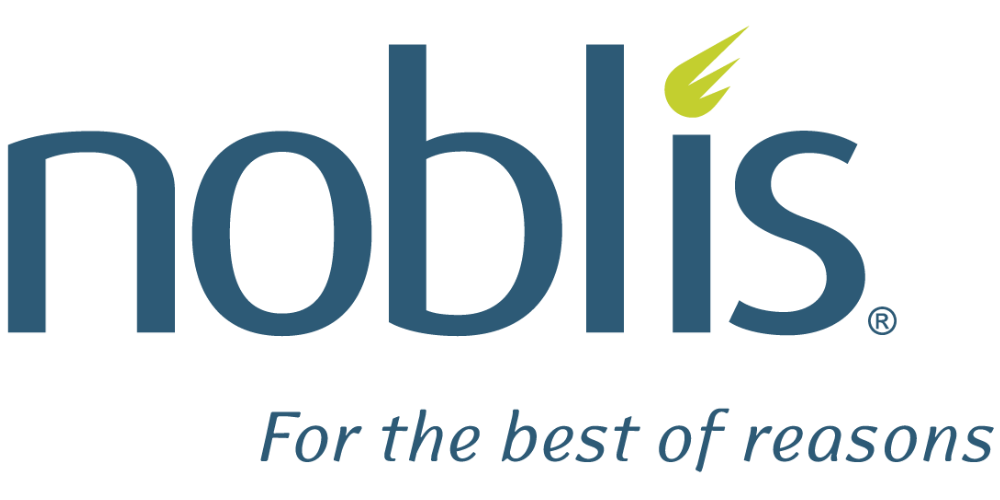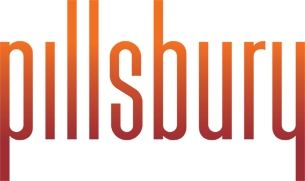 2022 Virginia Data Center Report
Discover how Virginia's thriving data center market strengthens both our state and local economies.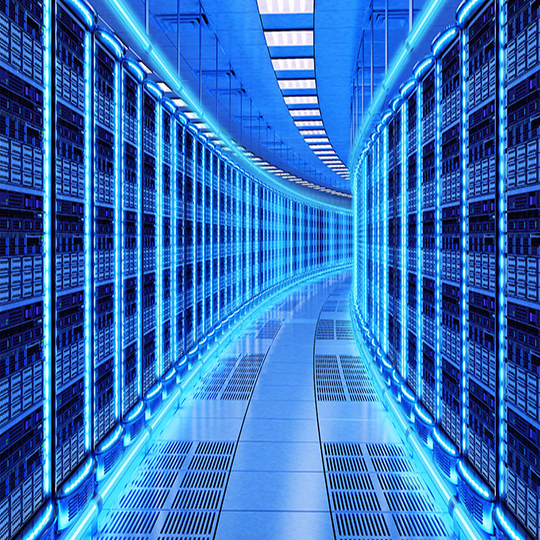 NVTC is an Award-Winning Tech Council
---
The Technology Councils of North America (TECNA) recognized NVTC among 60+ tech councils nationwide for our innovative event experiences and impactful advocacy efforts.
Innovative Member & Client Services or Programs
In 2022, NVTC received the TECNA Innovative Member & Client Services Award for our new and creative programming.
---
Public Policy Advocacy
In 2022, NVTC received TECNA's Public Policy Advocacy Award recognizing our tax incentive advocacy efforts supporting economic and workforce growth.
The Nation's Most Dynamic Tech Community
---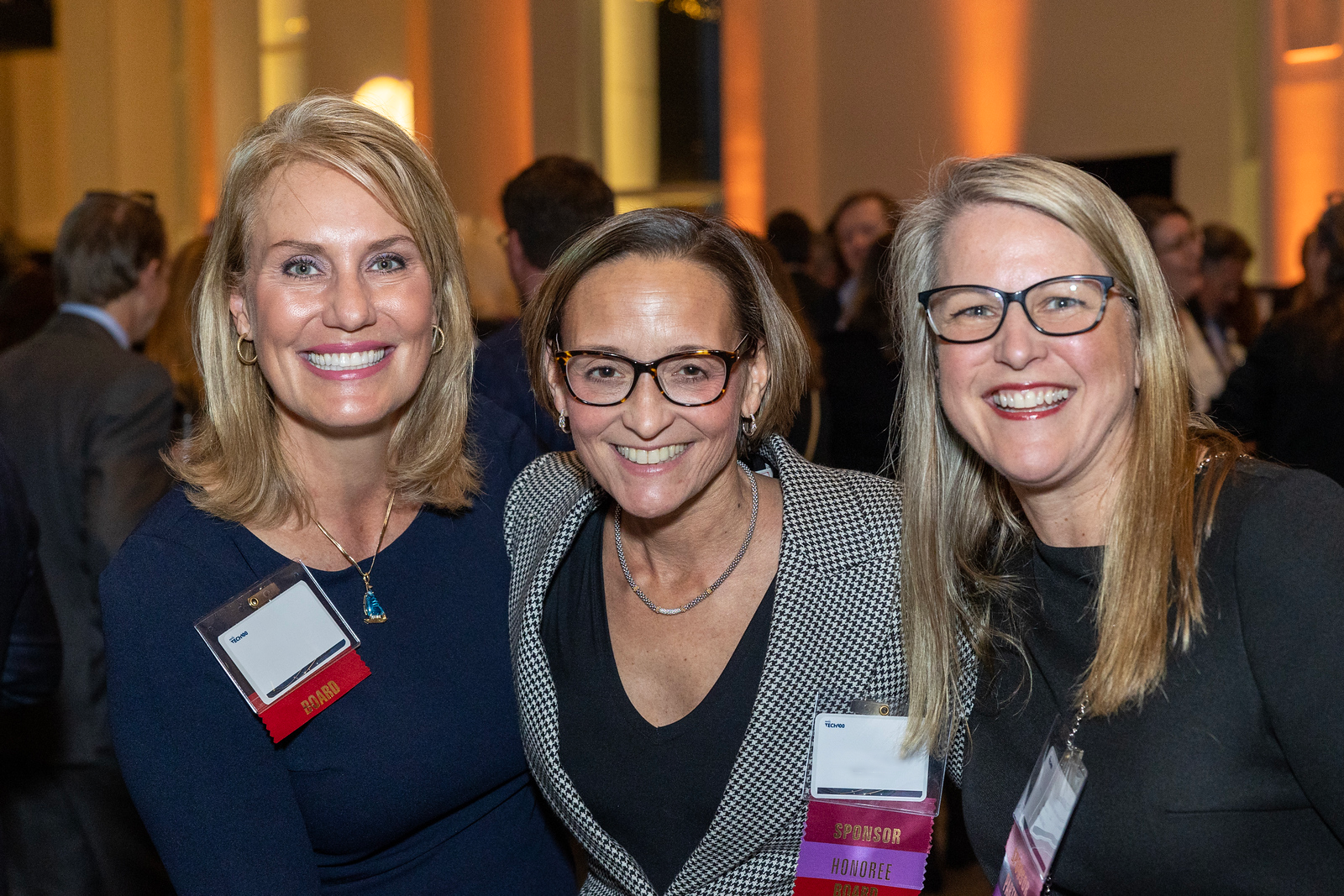 Are you ready to thrive?
Join NVTC today to be part of our vast and vibrant ecosystem and demonstrate your commitment to uplifting our entire tech community.
Grow your people. Grow your brand. Grow your business.