Startups and Small Businesses
Tap into NVTC's network of hundreds of startup and small business members to access exclusive events and content for all stages of a growing business.
NVTC Startup Membership
Companies in the first stages of operations that are developing a minimum viable product (MVP) may be eligible for NVTC's Startup Membership program.
SEED SPOT x Booz Allen Hamilton
In May 2023, NVTC, SEED SPOT and Booz Allen partnered to produce an event at The Helix, Booz Allen's new Center for
Innovation in D.C. It focused on local early-stage startups.
Starting Point
powered by KPMG
This three-part series includes educational business content and networking opportunities to help accelerate tech startups with an existing minimal viable product, early-stage growth companies, and small businesses.
Communities of Interest
NVTC communities bring together members with common business interests to share insights and discuss best practices. Expand your knowledge on important topics while networking with thought leaders.
Techtopia Map
Check out NVTC's Techtopia map, an artifact of our thriving tech ecosystem, showcasing our diverse makeup of member organizations.
The Nation's Most Dynamic Tech Community
---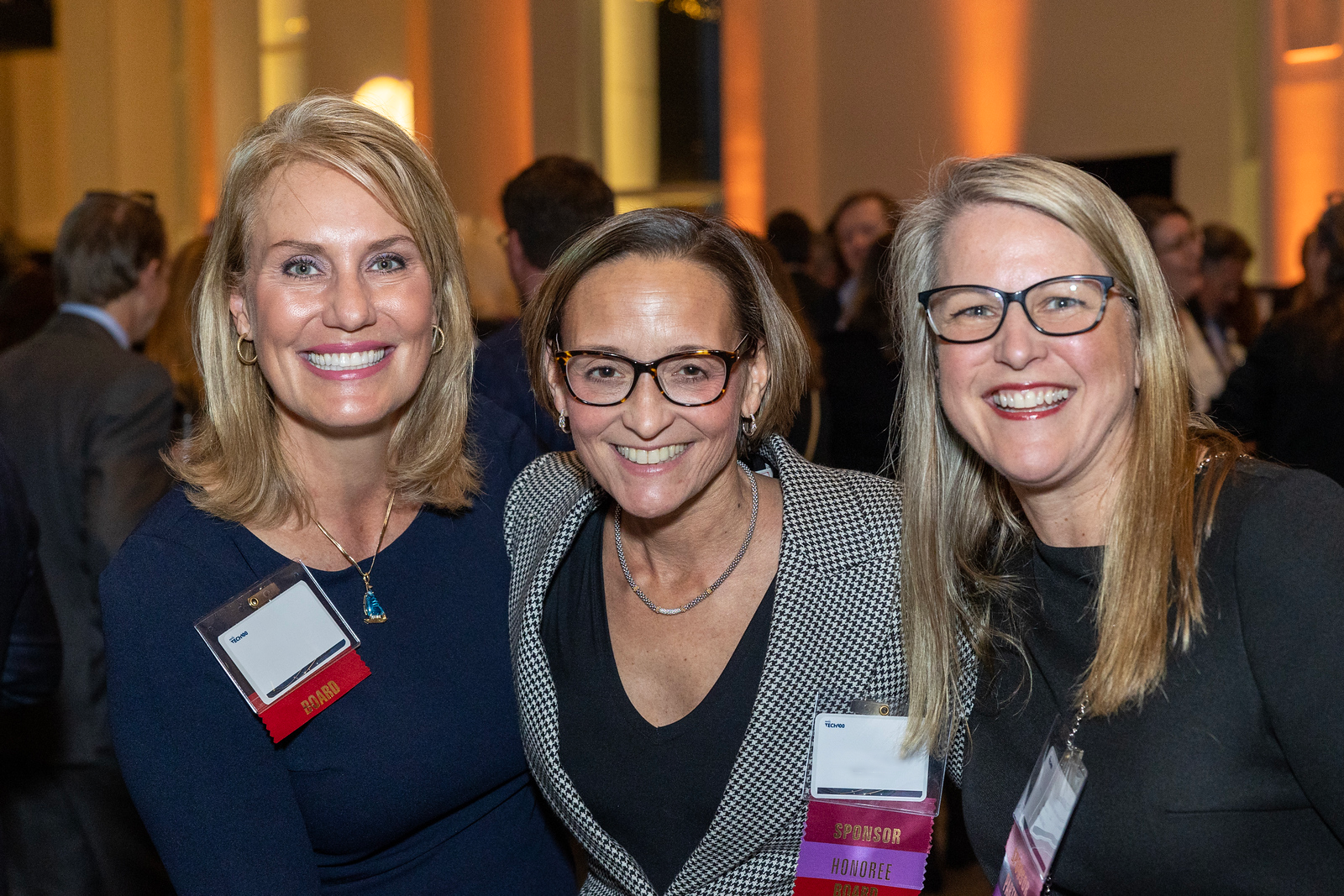 Are you ready to thrive?
Join NVTC today to be part of our vast and vibrant ecosystem and demonstrate your commitment to uplifting our entire tech community.
Grow your people. Grow your brand. Grow your business.