Executive Circle Members
Members of NVTC's Executive Circle expand their influence through enhanced engagement and networking opportunities. They demonstrate their commitment to our tech community.
Benefits of Executive Circle Membership
Help shape the future of NVTC and our impact in the tech community by offering strategic guidance and valuable feedback to our leadership team.
Members of the Circle get special recognition on the NVTC website and at signature events for their contributions to our mission.
Network with the NVTC Board of Directors and collaborate with fellow tech leaders invested in making a positive impact in our region.
Demonstrate your commitment to our nation's tech hub.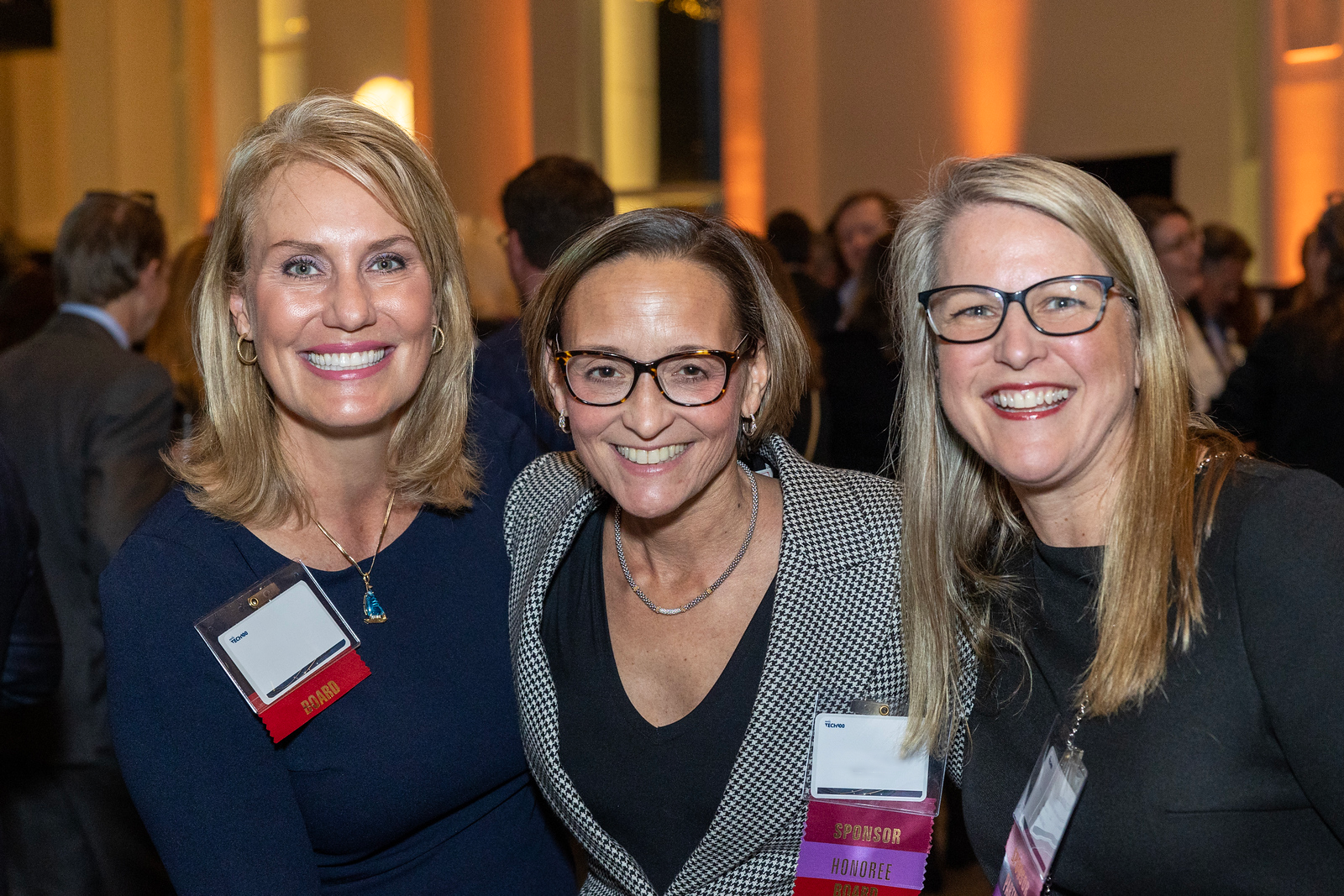 Are you ready to thrive?
Join NVTC today to be part of our vast and vibrant ecosystem and demonstrate your commitment to uplifting our entire tech community.
Grow your people. Grow your brand. Grow your business.