Member Advantages
Companies participating in NVTC Member Advantages offer their products or services at special rates. Another unique benefit of your NVTC Membership!
Available Offers
Enjoy these offers from participating member companies.
Offers may vary and are subject to change.
---
Member Advantages FAQs
NVTC Member Advantages are exclusive offers that members make available to other members to aid in their customer acquisition efforts and help grow the local economy.
Participating organizations receive enhanced online presence and access to 450+ NVTC member companies representing hundreds of thousands of employees.
Member company employees can take advantage of these offers at anytime. If your company wishes to make an offer to other members, email membership@nvtc.org. Or click Contact Us and we'll get back to you within one business day.
Contact us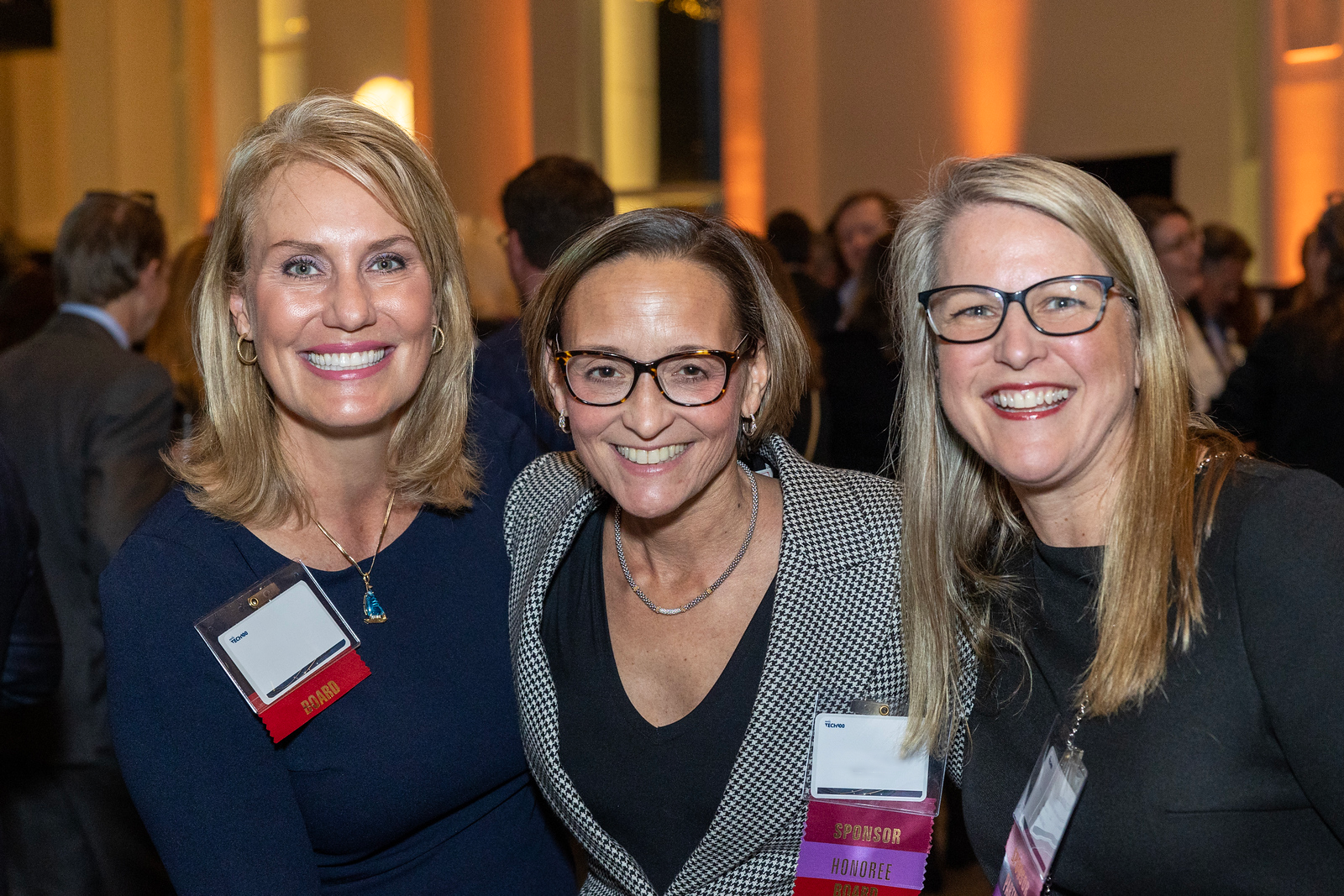 Are you ready to thrive?
Join NVTC today to be part of our vast and vibrant ecosystem and demonstrate your commitment to uplifting our entire tech community.
Grow your people. Grow your brand. Grow your business.