Sustainable Champion Award
The data center community is constantly striving to build and operate facilities that set new standards for efficiency, promoting energy sustainability, stewardship of natural resources and minimal environmental impacts. This award recognizes a data center owner and/or tenants and/or partners whose facilities and/or business practices best reflect the commitment of Virginia's data center sector toward aggressively promoting and utilizing sustainable energy technologies, business models, and practices. 
Nominations close January 12, 2024.
"*" indicates required fields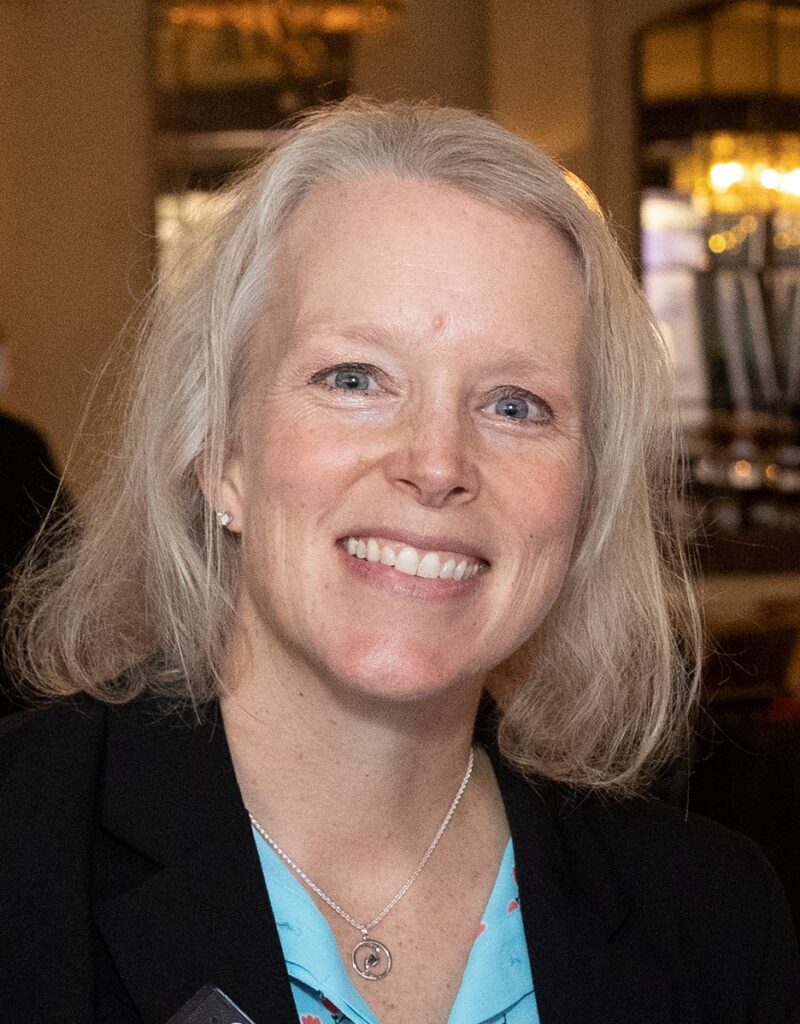 Contact us to sponsor
To learn more, email Tarin Horan, VP, Events and Sponsorships at thoran@nvtc.org or click below to set up a virtual meeting.