NVTC is Where Tech Thrives
We move people and technology forward.
NVTC's 8 Core Values
---
NVTC Snapshot
Board of Directors
---
+
Years
---
+
Events and Meetings
---
Communities of Interest
---
Collaborate with the region's top tech community
We bring Northern Virginia's tech community together to connect, learn, advocate, and celebrate.
Partners
---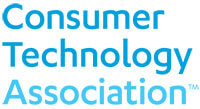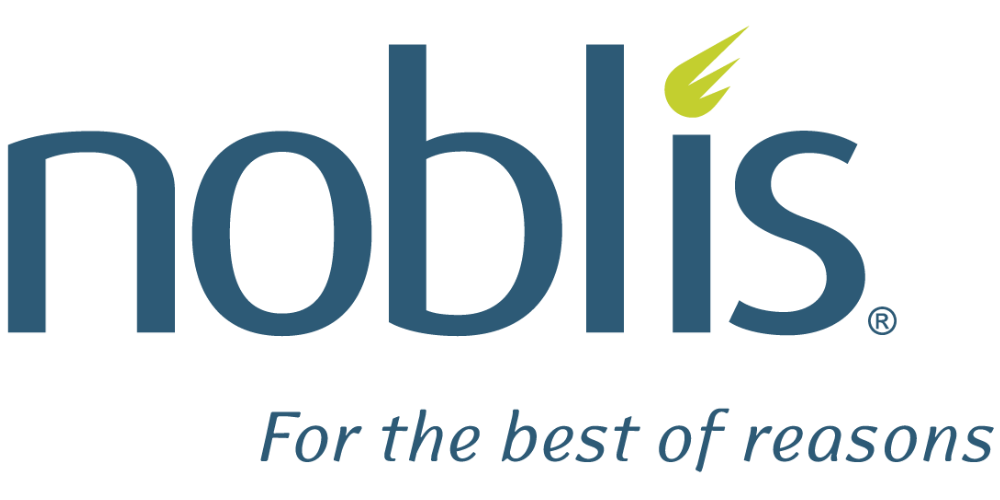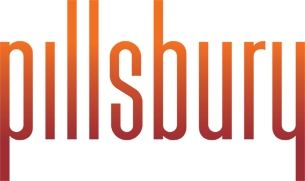 Get Seen. Get Smart. Get Business.
---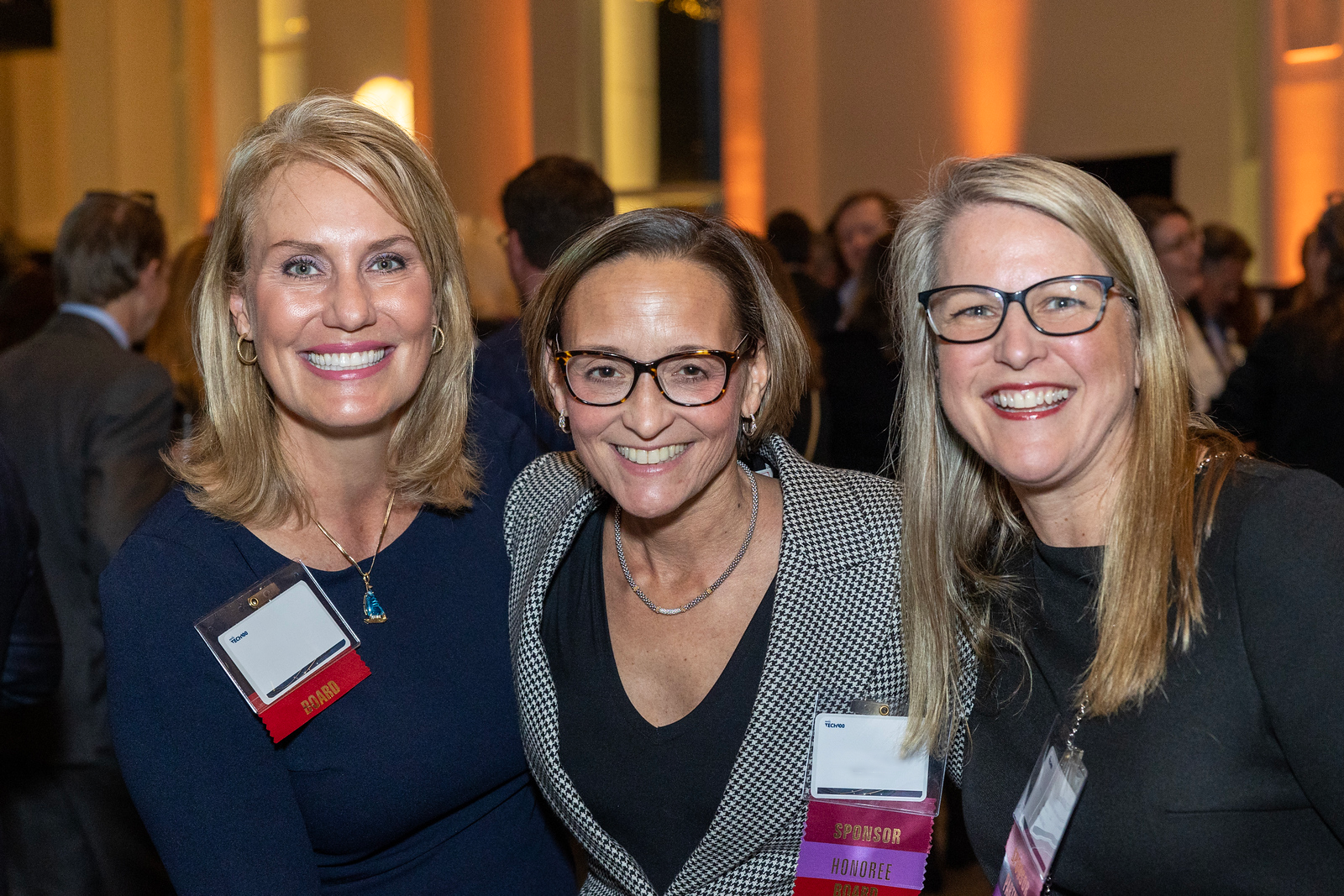 Are you ready to thrive?
Join NVTC today to be part of our vast and vibrant ecosystem and demonstrate your commitment to uplifting our entire tech community.
Grow your people. Grow your brand. Grow your business.