Advocating for the Region's Tech Community
For over 30 years, NVTC has advocated for policies that promote economic growth, workforce development, and infrastructure investment.
NVTC Advocates For…
We advocate for policies that position Virginia as a top destination for tech.
How we do it:
Support minimal taxation and regulation on business
Maintain Virginia's right-to-work status
Eliminate barriers that drive businesses away
We help equip the next generation of talent with in-demand skills through internship and apprenticeship programs and education starting as early as K-12. Our goal: to increase the number of STEM certifications and degrees across Virginia and close the region's tech talent gap.
From digital infrastructure to energy, we're advocating to ensure Virginia companies have the resources they need to thrive on the world stage.
NVTC TechPAC
Each year, Virginia policymakers make hundreds of decisions impacting the tech industry. Through NVTC's political action committee, TechPAC, we increase awareness of issues that impact how member companies operate, grow, and succeed in the Commonwealth.
The TechPAC supports policies and lawmakers that understand the critical role the technology industry has in supporting Virginia's economic competitiveness and success. Investing in the TechPAC ensures the tech sector has a voice on these issues in Richmond.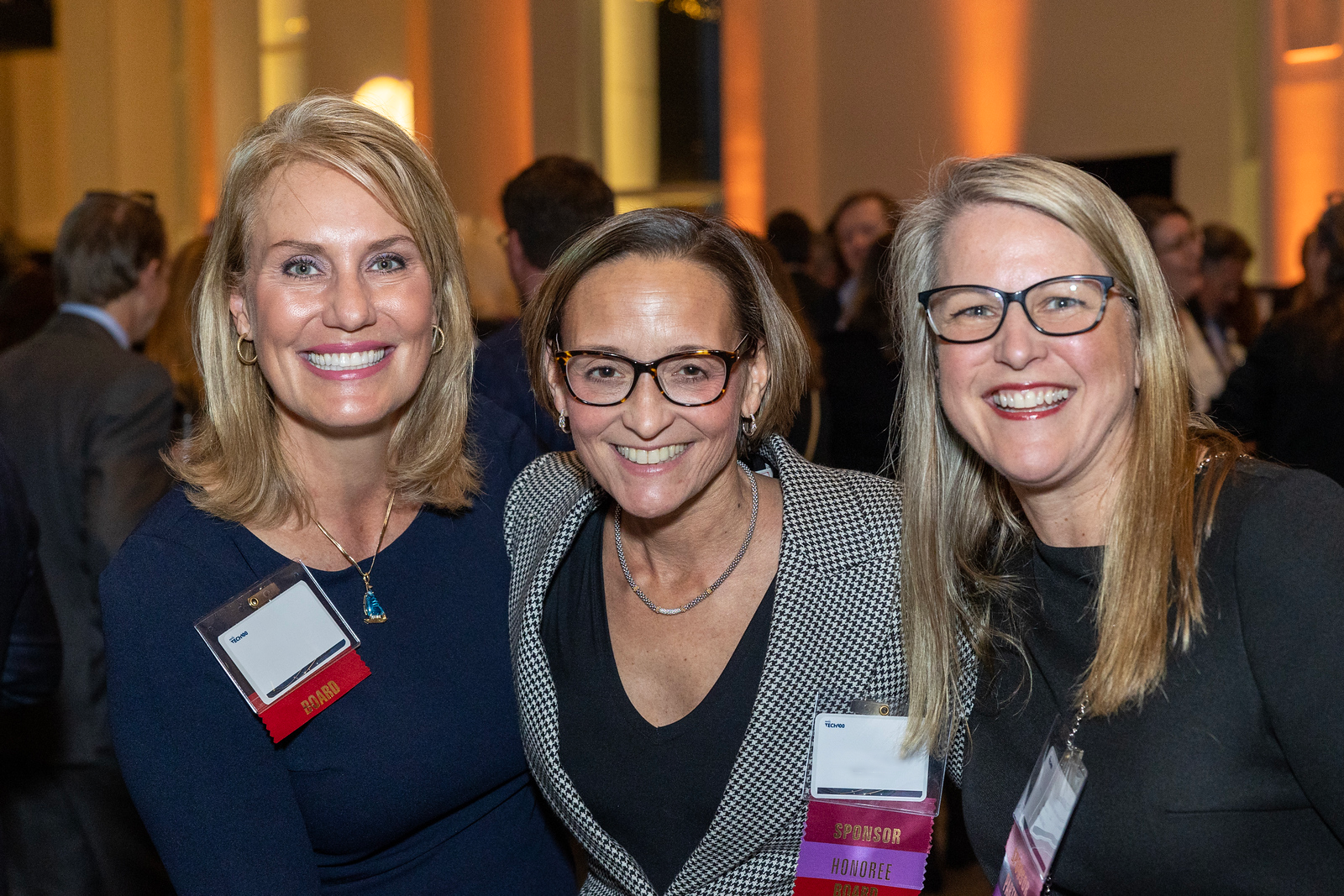 Are you ready to thrive?
Join NVTC today to be part of our vast and vibrant ecosystem and demonstrate your commitment to uplifting our entire tech community.
Grow your people. Grow your brand. Grow your business.