NVTC Cyber Summit and Cyber50 Awards
The NVTC Cyber Summit will highlight the latest cybersecurity trends, technologies, and federal policies and gathers the best and brightest minds in the cyber and national security sectors.
Nominate Today
NVTC Cyber Summit FAQs
You will be prompted for payment when you register via our website. We accept MasterCard, Visa, and American Express.
Yes, but we recommend you register in advance.
We expect 300–400 attendees from leading cybersecurity companies; federal, state and local government; and academia.
After the Summit, we will be update our website library with videos, panel recaps, and other Summit content. Please also stay tuned for a post-event survey in your inbox.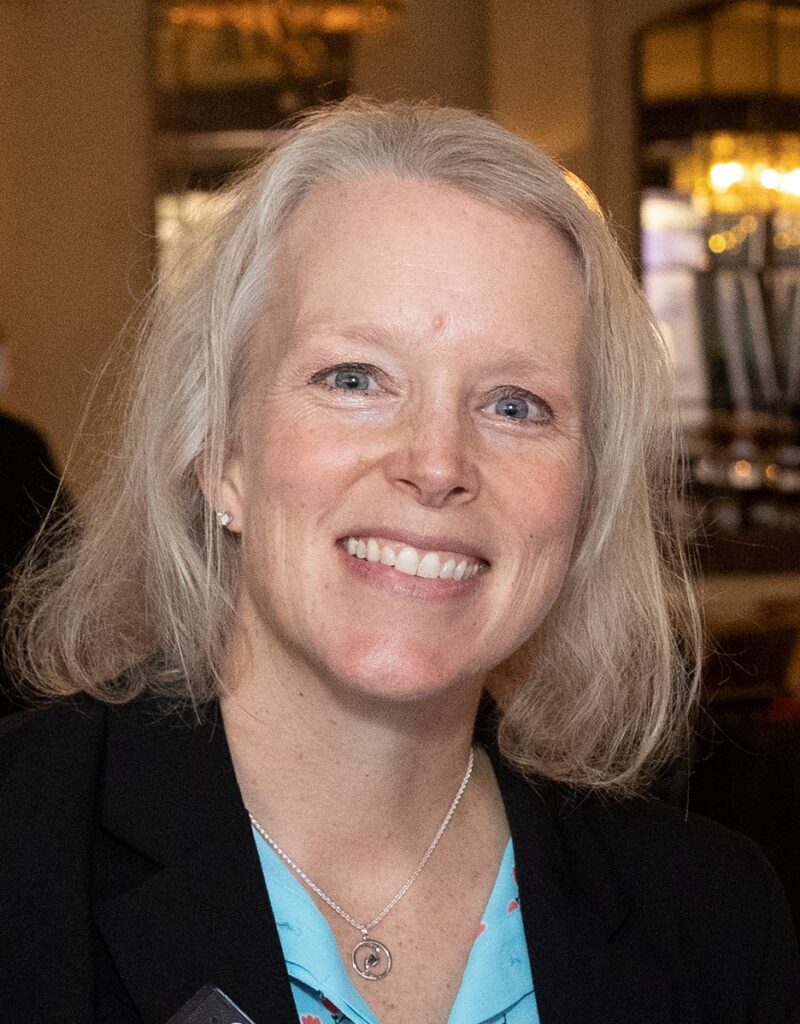 Contact us to sponsor
To learn more, email Tarin Horan, VP, Events and Sponsorships at thoran@nvtc.org or click below to set up a virtual meeting.