Celebrating the Evolution of Our Tech Hub
The Techtopia map serves as an artifact of Northern Virginia's thriving tech ecosystem, which includes global tech companies, start-ups, service providers and academic institutions.
What is Techtopia?
Home to a diverse and vibrant community vital to our nation's leadership position in technology and innovation, Northern Virginia is one of the top three largest tech hubs in the nation. Techtopia demonstrates our council's continued growth as more tech companies expand their workforces here.
Check out the map
Each year NVTC produces a new Techtopia map, featuring the region's evolving skyline, noteworthy buildings, new developments, and thriving districts. It showcases the diverse makeup of member organizations.
Your information will be used for internal purposes only and will not be shared with third parties.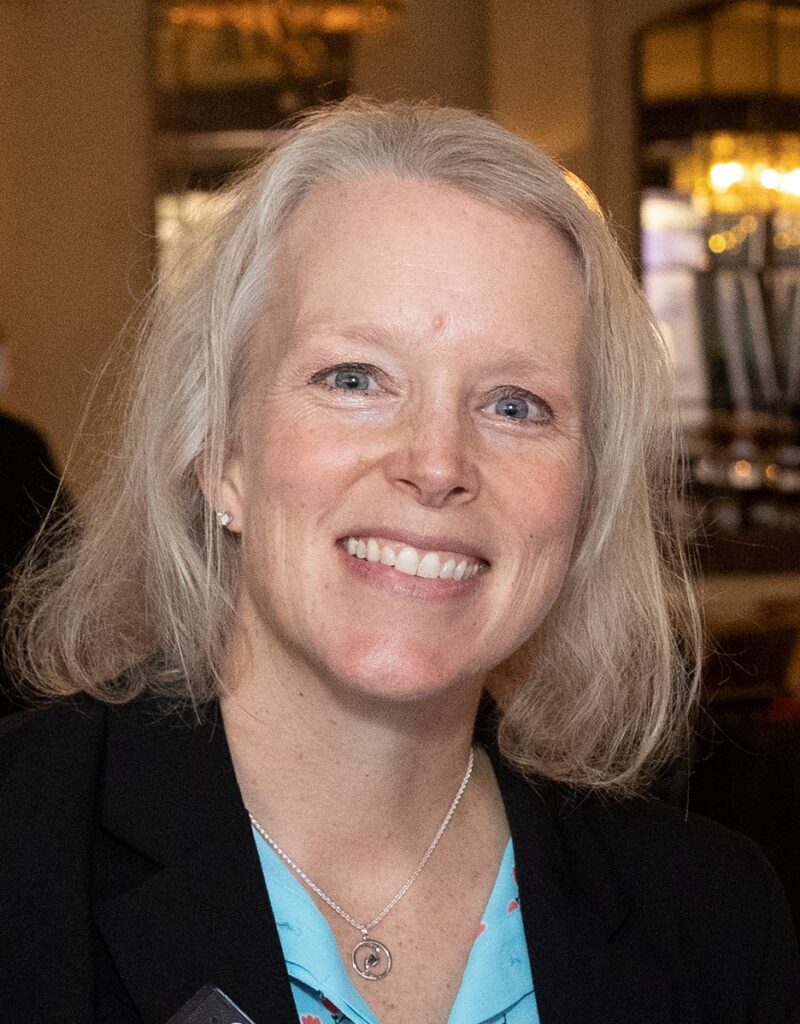 Sponsor the next Techtopia Map
Don't miss your chance to be included on the next Techtopia map. Contact Tarin Horan at thoran@nvtc.org to learn how your organization can be included. Or click below to schedule a virtual meeting.
---
Are you ready to thrive?
Join NVTC today to be part of our vast and vibrant ecosystem and demonstrate your commitment to uplifting our entire tech community.
Grow your people. Grow your brand. Grow your business.