NVTC News & Events
By Jennifer Taylor ● Mar 22, 2023
Smart Brevity® count: 5 mins...1377 words
Dear NVTC Members,
March is one of my favorite months because of March Madness!🏀 I love the excitement of watching underdogs defy odds, beat top-seeded basketball teams, and advance in the brackets. And who doesn't enjoy the thrill of a Cinderella team achieving the unthinkable and winning the NCAA championship?
This year I am grateful for my 'ESPN TC' app, where I can check scores and watch play-by-play activity. Anywhere. Anytime. In fact, I was on a plane at the end of the Purdue vs. Fairleigh Dickinson (FD) game last Friday night, and was stunned by the number of people cheering out loud for FD – the second time in history a 16th seed defeated a first. Apps like these sure beat the days in the 1980's when I carried around my NCAA bracket on a torn out page of my college newspaper.
I remain in awe every day at how technology continues to help us modernize workflows, absorb content, and engage with others on a global scale.
This week, I saw an infographic that shows the inventions and rapid technological changes over the last 200 years. We are living during unprecedented times of exponential growth and adoption of tech products and services, while balancing both the benefits and challenges of a tech-enabled world. (Enjoy looking at #1 below.)
What's on Deck at NVTC?
You won't want to miss this! Registration is open for NVTC's 5th annual IMPACT AI Summit on May 9th. We are THRILLED that Vint Cerf, a "father of the Internet" and Google's Chief Internet Evangelist, will keynote the event. Vint is an extraordinary visionary that everyone in our tech community should know. Come network and learn the latest on AI and how organizations in our tech hub are putting it to use.
Scroll below for other updates and ways to connect and network with industry peers through NVTC!
And oh by the way, this year, I am cheering for the SDSU Aztecs! We'll see how that turns out! 😂🏀🧺
Sincerely,
Jennifer Taylor, NVTC President and CEO
1. Technology timeline - space travel on the horizon!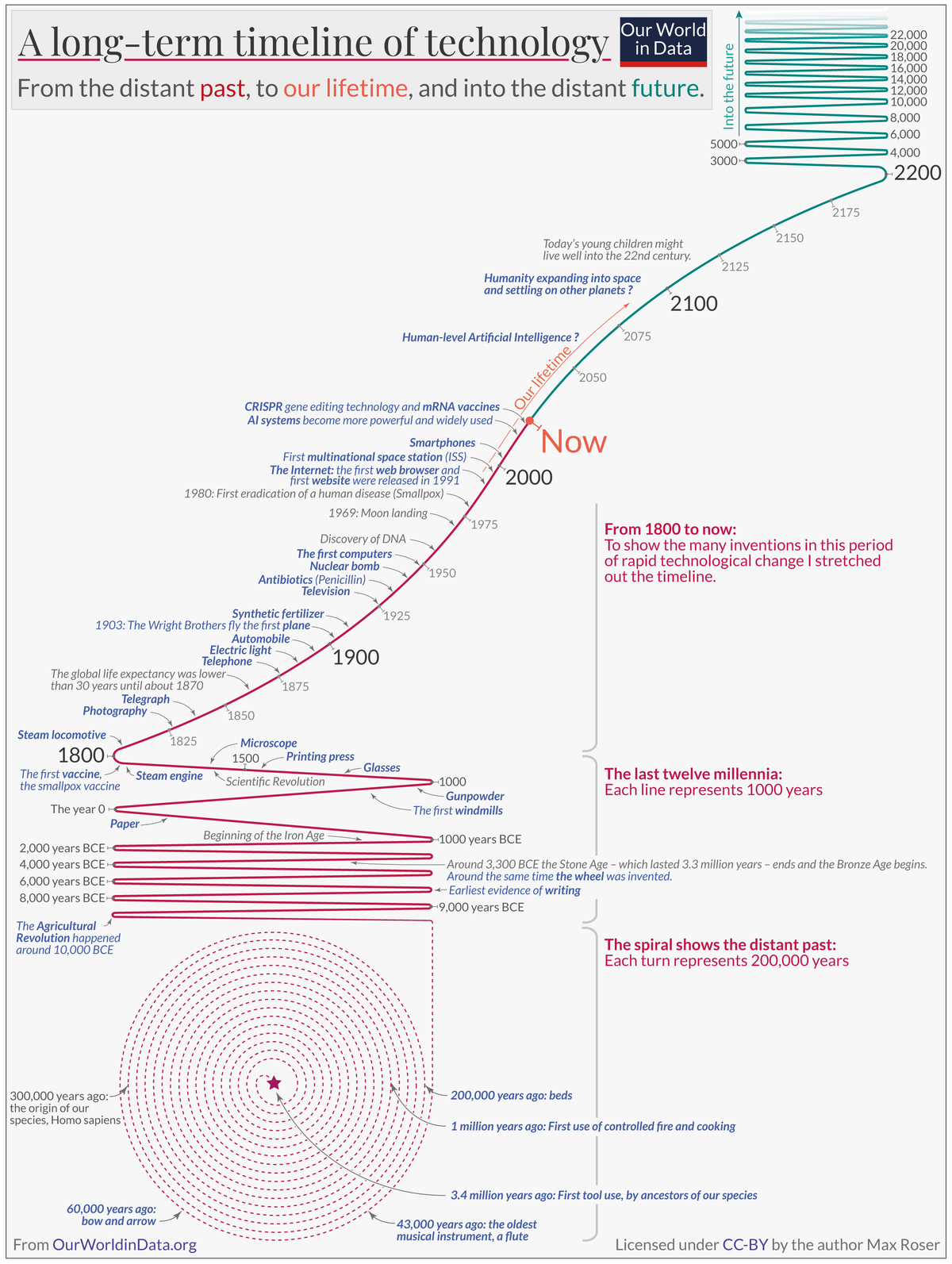 A long-term timeline of technology published in the Journal of Human Evolution.
In our lifetime, technology has impacted the world immensely—in ways once unimaginable. Generations of innovation have led to beneficial vaccines, speedy transportation, and antibiotics, along with devastating inventions like the nuclear bomb. It's hard to envision how the next century will look.
Go deeper: Explore the evolution of technology over time from 'Our World in Data'. From the earliest tools to cutting-edge innovations, this resource offers a comprehensive view of technological progress.
2. Virginia ranks #1 in nation's digital economy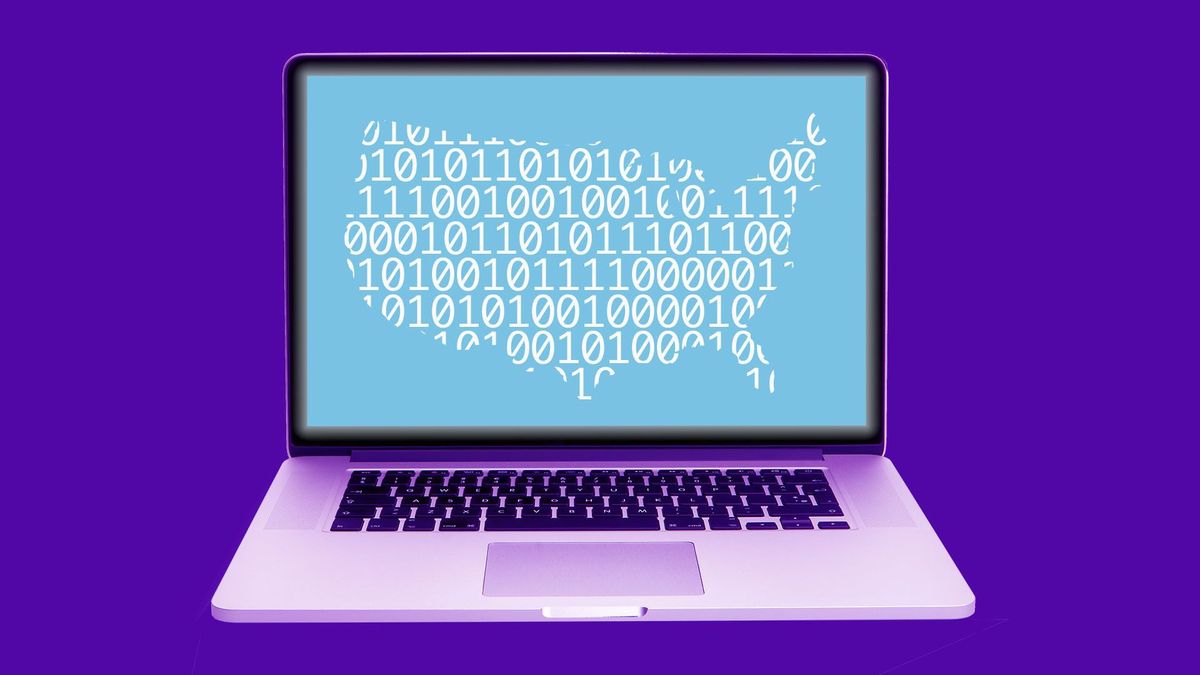 Virginia ranks #1 in the nation for best digital economic outlook, with an overall score of 10/10, according to software firm Tipalti's Digital Economy Report.
Why it matters: This ranking evaluates a state's ability to adapt to new technologies and leverage the digital economy. Virginia's first place ranking is due to its diverse economy, strong business outlook, and numerous job opportunities in tech and digital occupations.
3. Are we overtaxing our teams? What's the effect?
Article from Andrew Deutscher, CEO and Founder of Regenerate.
Workers around the world put in an average of 9.2 hours of unpaid overtime a week.
Yes, but: They're not necessarily getting more done. Instead, in exchange for those extra hours, companies see:
Decreasing returns on work – a 10% increase in overtime yields a 2.4% decrease in productivity.

People who are tired, drained, and reactive.

Higher rates of attrition, higher costs for retention/recruiting, and lower employee engagement.
The bottom line: Find ways to use your team's resources differently.
Instead of more hours that accomplish less, make shifts to deal with the underlying issues that drive an overwork culture.

Help your employees achieve balance and come to work refreshed.

Create a high performing culture by putting your people first!
Go deeper: Download The Hidden Cost of Overwork ebook to learn what companies are seeing and how they are making changes.
4. NVTC Data Center Awards recap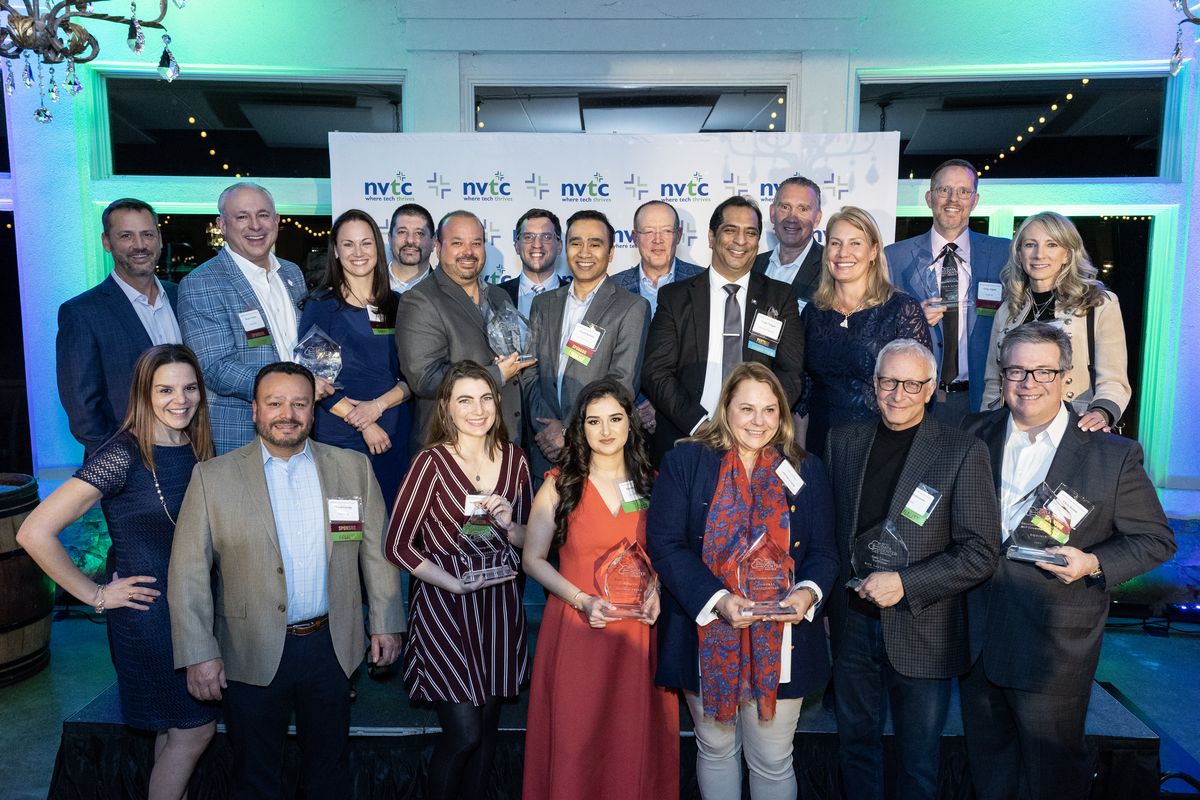 Data Center Award winners (front row l-r): Beth Evans (Digital Realty), David George (Digital Realty), Sarah Godbehere (Google), Boomya Patan (World Services), Delora Burner (GeminAI, for Compass Datacenters), Rob Faktorow (CBRE), Chris Kimm (Equinix); (back l-r): Brian Perkins (Digital Realty), Wray Varley (Digital Realty), Karen Petersburg (Digital Realty), Samer Bazlamit (Digital Realty), Jose Martinez (AWS), Brett Jacobs (AWS), Sanath Kalidas (AWS), Steve Altizer (Compu Dynamics), Vinay Nagpal (InterGlobix), Greg Cincinatti (AWS), Jennifer Taylor (NVTC), Greg Adgate (Equinix), Amber Emery (Equinix)
A sold-out crowd celebrated the 4th annual Data Center Awards at Stone Tower Winery on Feb. 22. Check out the photos from this always-festive event.
Cheers🥂 to the winners:
Community Champion Award: Steve Altizer, Compu Dynamics 

Construction Project Award: Amazon Web Services

Environmental, Social, and Governance (ESG) Award: Equinix 

Global Data Center Award: Digital Realty 

Data Center Innovation Award: Compass Datacenters 

Rising Star Awards: Sarah Godbehere, Google and Boomya Patan, World Services, LLC  

Sustainable Champion Award: Katrina Rymill, Equinix 

Trailblazer Award: Rob Faktorow, CBRE 
Why it matters: Northern Virginia is the world's largest data center market, supporting 45,000 jobs and $15.3b in economic output.
5. ICYMI: NVTC's first ever 'Community of Interest' Day

Attendees in breakout sessions at NVTC's first Community of Interest Day.
On March 15, NVTC hosted its first Community of Interest (COI) Day at Miles & Stockbridge. Over 100 attendees learned from experts on cybersecurity and digital transformation, workforce and retention with a DE&I lens, and ways to address the data center talent shortage. Speakers and participants also networked at a closing reception.
What's next: Following this event's success, stay tuned for another COI Day in the fall!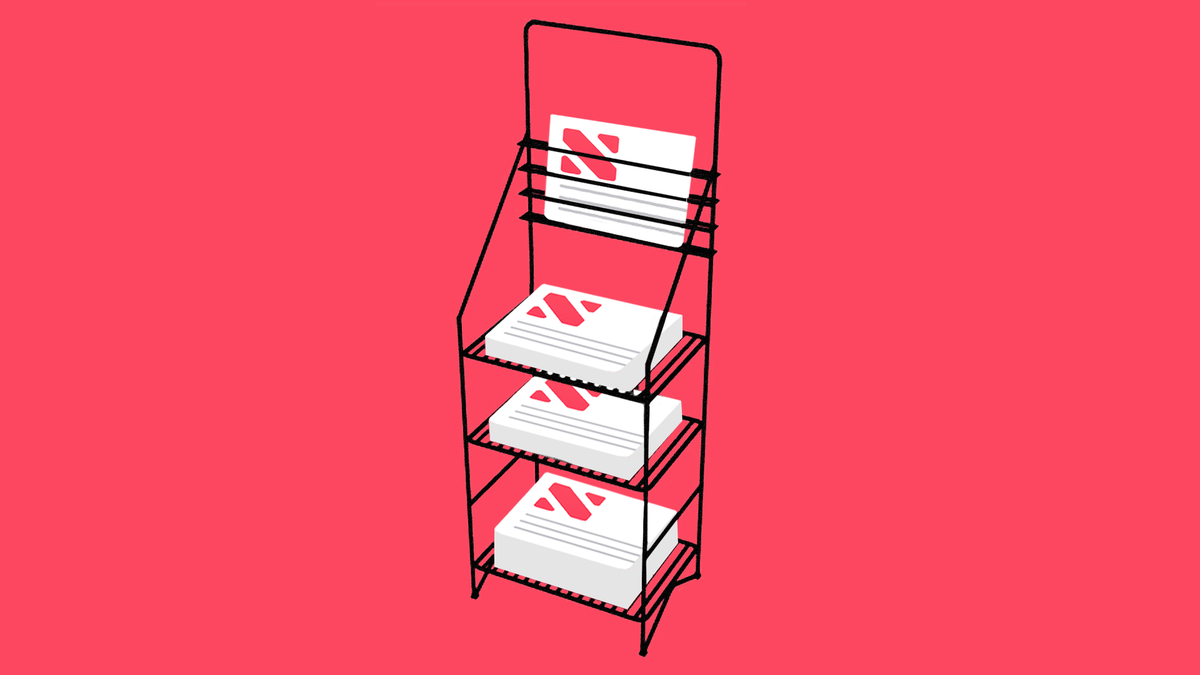 Regional press
NVTC members in the news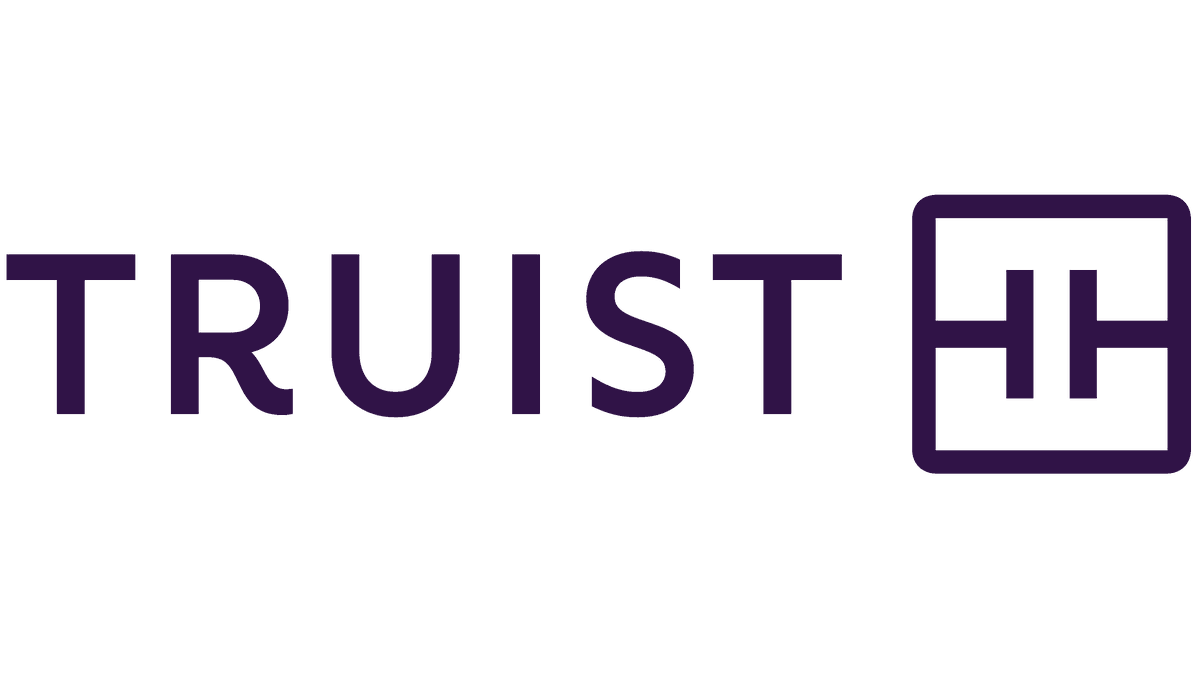 SPONSORED CONTENT FROM TRUIST
Truist available for your banking needs
During this turbulent time, at Truist, we welcome talking with and providing advice to any NVTC members about their banking needs.  Don't hesitate to contact your local branch or banker, or you can contact Greg Wheeless at Greg.Wheeless@truist.com.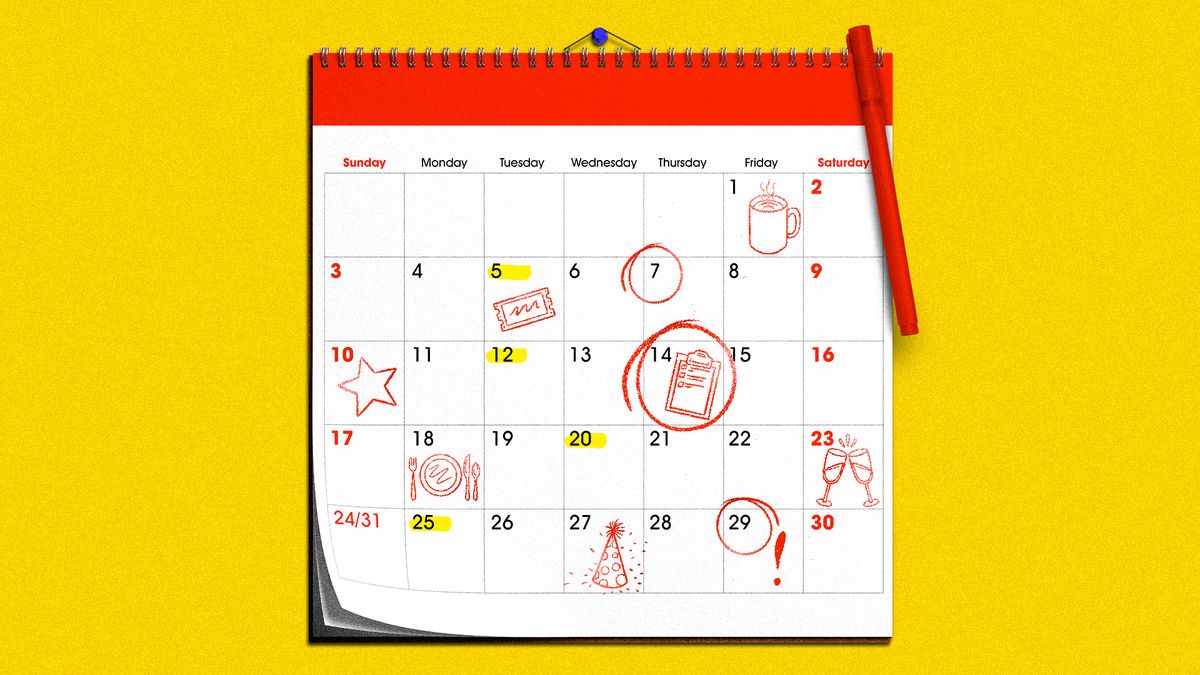 Join us for these upcoming events:
3/25 – 2023 Cloud Run to benefit Dulles South Soup Kitchen and the 7×24 Exchange DC Chapter Scholarship Fund

5/9 – Impact AI Summit featuring keynote Vint Cerf, VP and Chief Internet Evangelist, Google (and father of the Internet)

6/28 – NVTC Board of Directors and Annual Meeting with keynote Carly Fiorina, Chair of Colonial Williamsburg Foundation Board of Trustees and former CEO of HP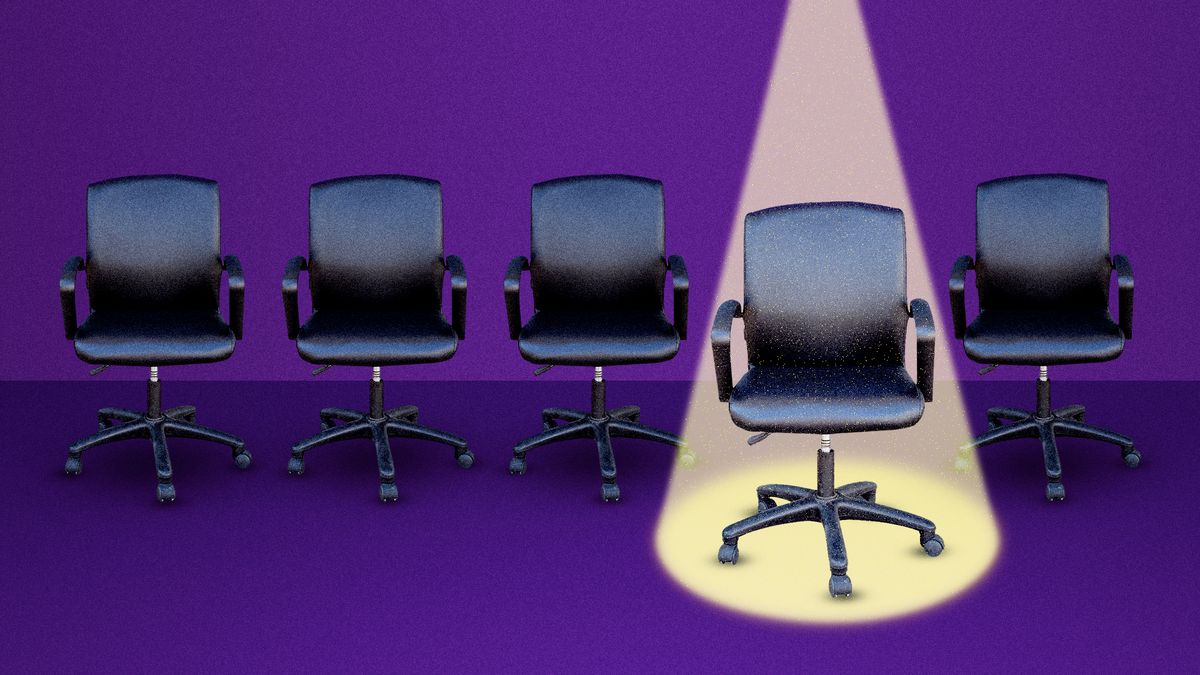 9. First computing career reception at Mason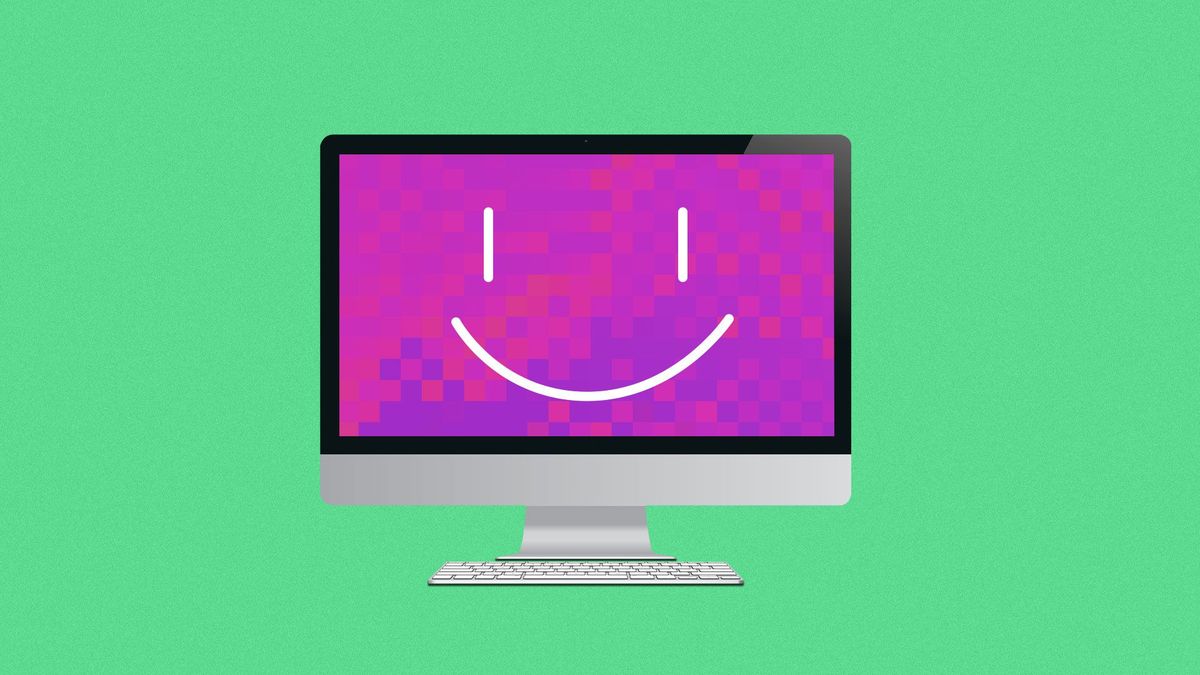 NVTC, Fairfax County EDA ,and Break Through Tech DC sponsored a computing career reception following a university-wide career fair at George Mason University on Feb. 22. Students and tech industry professionals networked and discussed areas of interest and possible fields to explore further.
The Computing Career Reception was the first computing-specific career event at Mason, and its success encouraged event organizers to plan future topic-oriented career receptions.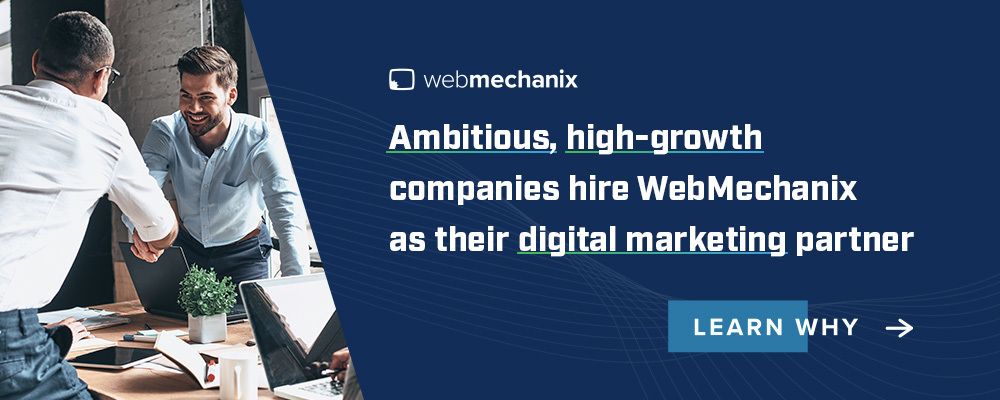 Thank you WebMechanix for supporting NVTC by sponsoring this newsletter. Please contact Tarin Horan to learn about advertising opportunities for your organization.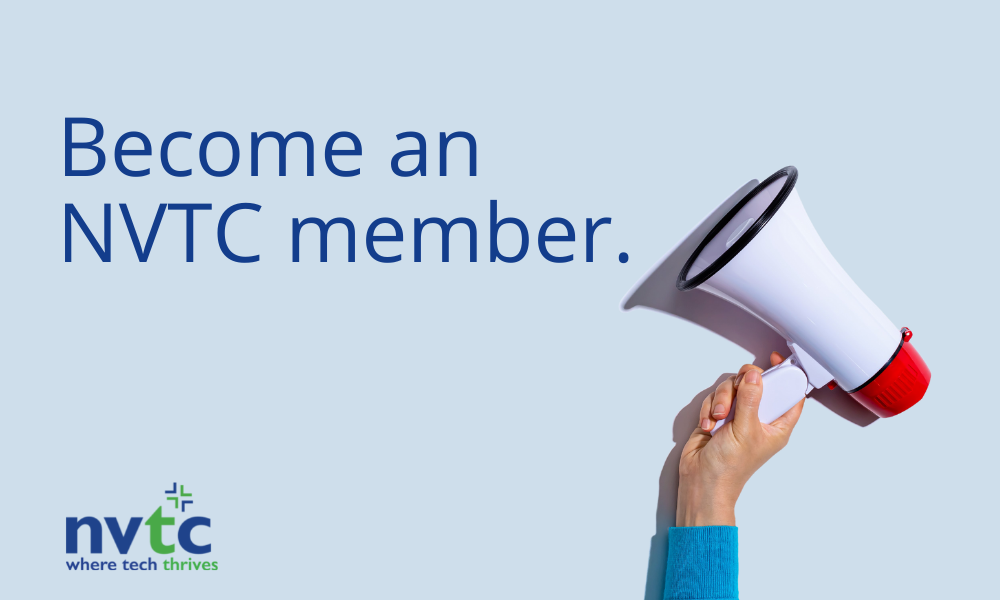 NVTC connects, educates, advocates, and celebrates our region's vibrant tech community.
Don't miss out. Join NVTC and be a part of where tech thrives!
Feedback
Anonymously tell us what you thought of this newsletter. Your responses will help us create better content for you!
Was this edition useful?