NVTC News & Events
By Jennifer Taylor ● Feb 22, 2023
Smart Brevity® count: 5 mins...1271 words
Dear NVTC Members,
Have you been following the recent news on ChatGPT (Chat Generative Pre-trained Transformer), the chatbot powered by artificial intelligence? This month, ChatGPT has captured the attention of many—including me—as users share their bizarre interactions with bots. I was intrigued to go deeper after reading New York Times tech reporter Kevin Roose's article about his conversation with Microsoft's search engine chatbot declaring its love for him.
We all should be aware of what ChatGPT is and understand how it will impact our lives in the workplace and at home. Today, users can converse with and ask the bot to write essays and poems, create travel itineraries, code software, and much more. Its responses are surprisingly human-like and companies are now investing billions into OpenAI, the developer of ChatCPT.
Save the date for NVTC's 5th annual IMPACT AI Summit on May 9th, where experts will cover the impact of generative AI (ChatGPT), as well as AI in government, healthcare, and commercial tech. And we are thrilled to announce that Vint Cerf, VP and Chief Internet Evangelist at Google will keynote the event. He's regarded as one of the "fathers of the internet" for the development of TCP/IP protocols and internet architecture.
Don't miss this Signature Event to stay up to date on AI and how organizations in our region's tech hub are putting it to use.
Please scroll below for other noteworthy updates and exciting ways to connect and network with your industry peers.
Sincerely,
Jennifer Taylor, NVTC President and CEO
1. Three regional workforce trends that may surprise you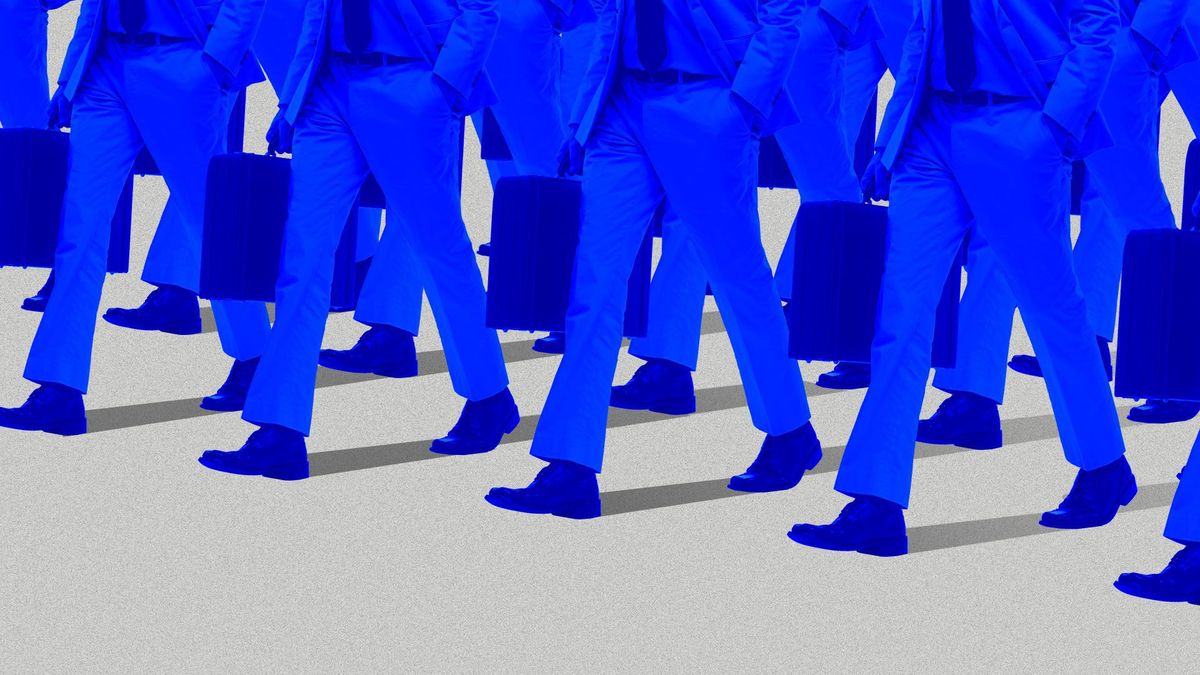 Northern Virginia Community College (NOVA) and the Northern Virginia Chamber of Commerce recently released the 2nd annual Northern Virginia Workforce Index, using data collected in an October 2022 survey of 230 regional business leaders.
By the numbers:
71% reported that filling job openings has been more difficult in the last 12 months than in the year prior.

51% of employers surveyed did NOT employ interns in the last year, and only 15% recruited through apprenticeships.

67% of local employers only sometimes, or rarely will accept equivalent professional experience without a degree; formal educational credentials remain important.
What they're saying: NVTC Board Member Anne Kress, NOVA President, emphasized the importance of adopting skills-based training opportunities and hiring to solve the region's ongoing labor shortage problem.
The bottom line: Survey findings highlight the importance of diversifying the region's talent pool, talent-sourcing methods, and hiring individuals who are Skilled Through Alternative Routes (STARs).
2. One fun thing: Is AI really intelligent?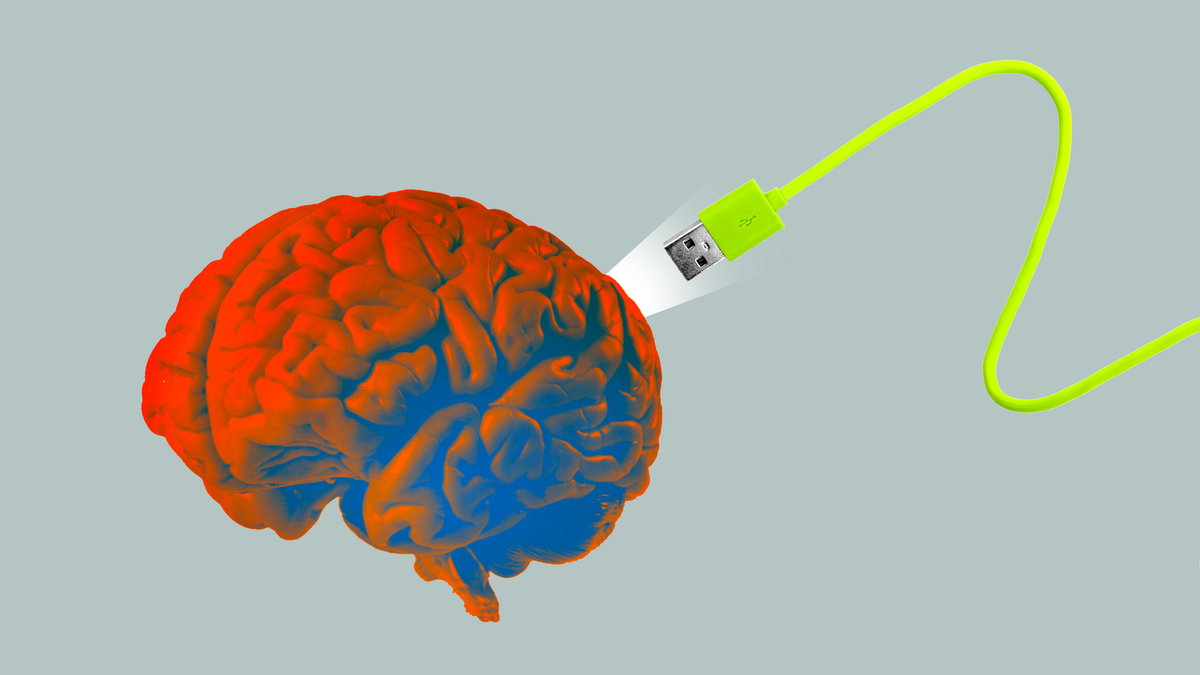 Check out NVTC Board DE&I Officer and George Mason University President Gregory Washington's conversation with one of the country's first female fighter pilots, Missy Cummings. On this episode of Mason's Access to Excellence Podcast, Cummings, Director of Mason's Center for Robotics, Autonomous Systems, and Translational AI, critiques AI's strengths, weaknesses, and shortcomings, calling out aspects she considers "bad tech".
3. The burnout gap: Time and energy are not created equal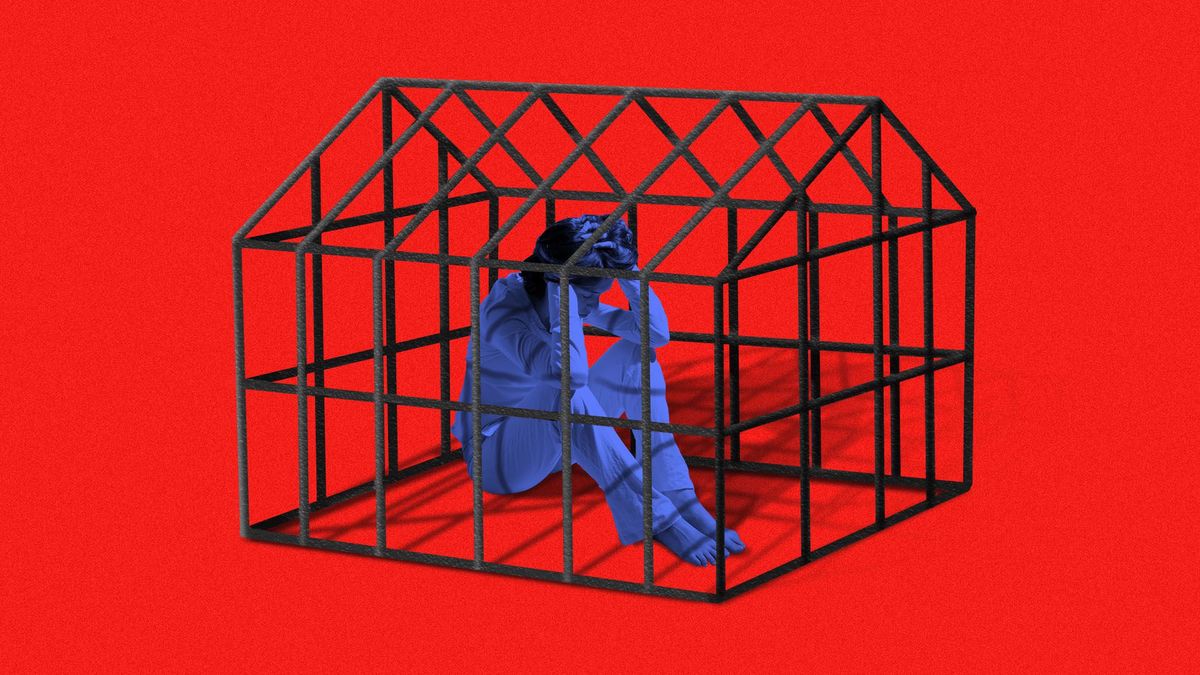 This is the first article in a series from Andrew Deutscher, CEO and Founder of Regenerate, a consulting firm focused on sustainable performance and wellbeing for high-pressure career professionals and their teams/organizations.
Time and energy are not created equal.
Working longer hours does not necessarily equal increased productivity—in many cases it has a deleterious effect on our performance and health.  
The bottom line: Leaders burn out in different ways.
They take on too much.

They do so well that they become the go-to person supporting everyone else.

They always have that next promotion in their sights, even if striving for it is detrimental to their well-being.
According to our research, leaders at companies around the globe report feeling depleted and functioning at around 60% of their overall energy. Imagine what could happen if we reinvigorated ourselves and UNLOCKED that other 40%? How could it change the way we work and how we feel?  
Go deeper: Learn more about how leaders wear themselves down, and identify which shifts can best utilize and restore energy.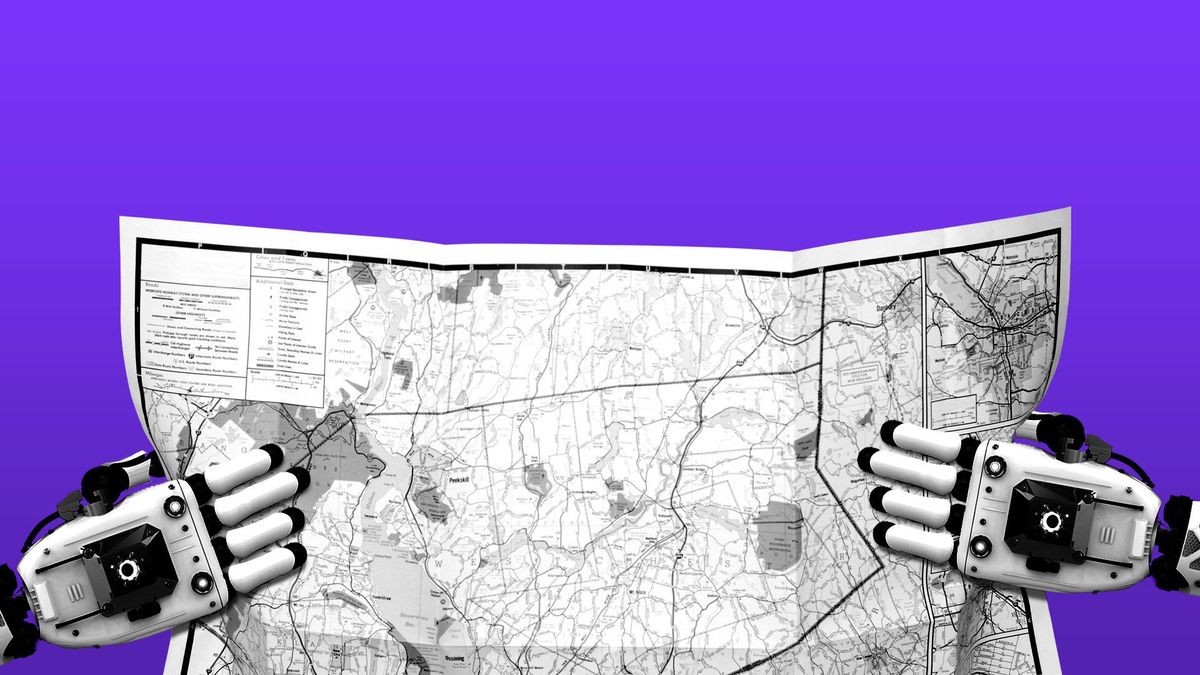 Check out what NVTC members have been up to around the Commonwealth.
Listen to Amy Gilliland, NVTC Vice Chair and GDIT President, share why executives need to make the first move in employee well-being at work on the Jan. 27 Chief podcast.

Virginia Tech President and NVTC Board Member Dr. Tim Sands celebrated raising the final beam on the engineering school's new Alexandria Innovation Campus at a Topping Out Ceremony on Feb. 7. Construction is on track for a Fall 2024 opening.

Microsoft showcased its TechSpark program at a Feb. 9 event featuring a panel that included VA Senator Tim Kaine and other dignitaries. TechSpark fosters inclusive economic opportunity, job creation, and innovation. Since its inception, more than $125 million in community funding has been secured, 55,000 people skilled, and 3,300 jobs created in seven communities across the US.
5. Hooray for NVTC members! 🙌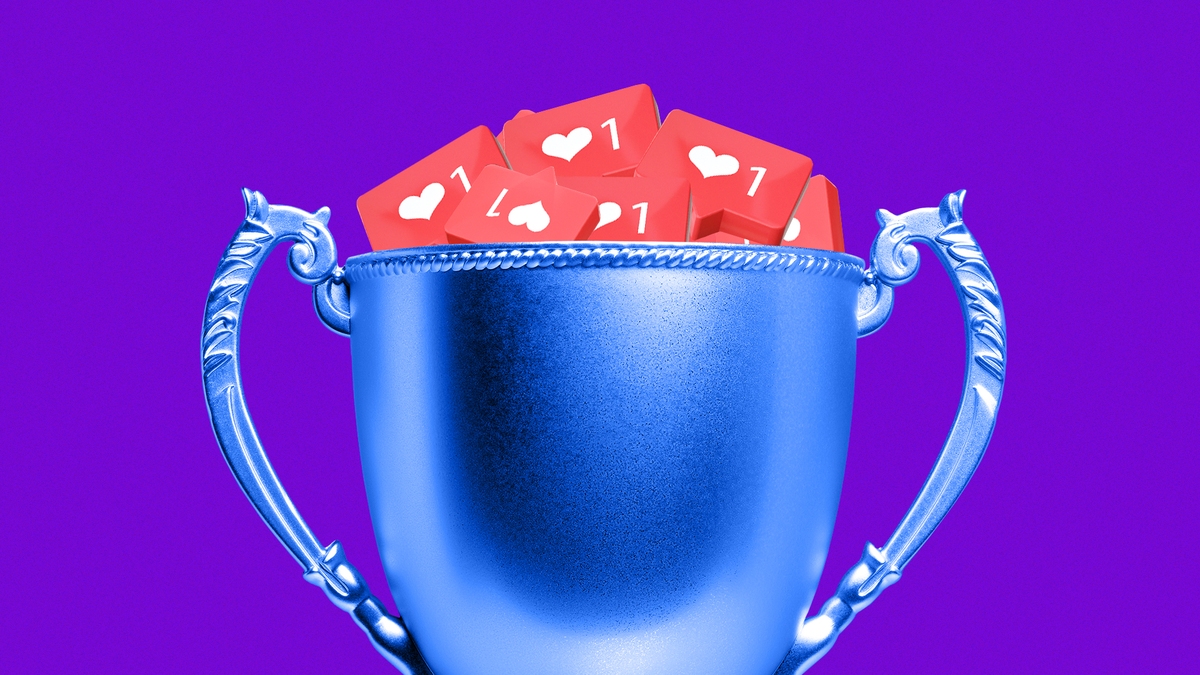 Congrats to:
OPEXUS (formerly AINS) for announcing its new brand name to capture its renewed focus on empowering government operational excellence and community. The name change accompanies a move of company headquarters to Washington, D.C.

BuildWithin and RegScale for recognition as top area startups to watch in 2023. Both are featured in Technical.ly's RealLIST Startups and Washington Business Journal's DC Inno.

The following NVTC members named to Forbes 2023 Best Large Employers and Best Midsize Employers lists: Accenture, Amazon, AT&T, Baird, Bank of America, Booz Allen Hamilton, CBRE, Cox, Deloitte, Deltek, Dominion Energy, DPR Construction, EY, GDIT, Google, Hitachi, HSBC, IBM, James Madison University, JPMorgan Chase, Maximus, Meta, Microsoft, Morgan Stanley, M&T Bank, Oracle, Peraton, RSM, SAIC, Samsung Electronics, SAP, Siemens, T-Mobile, Truist, and Verizon!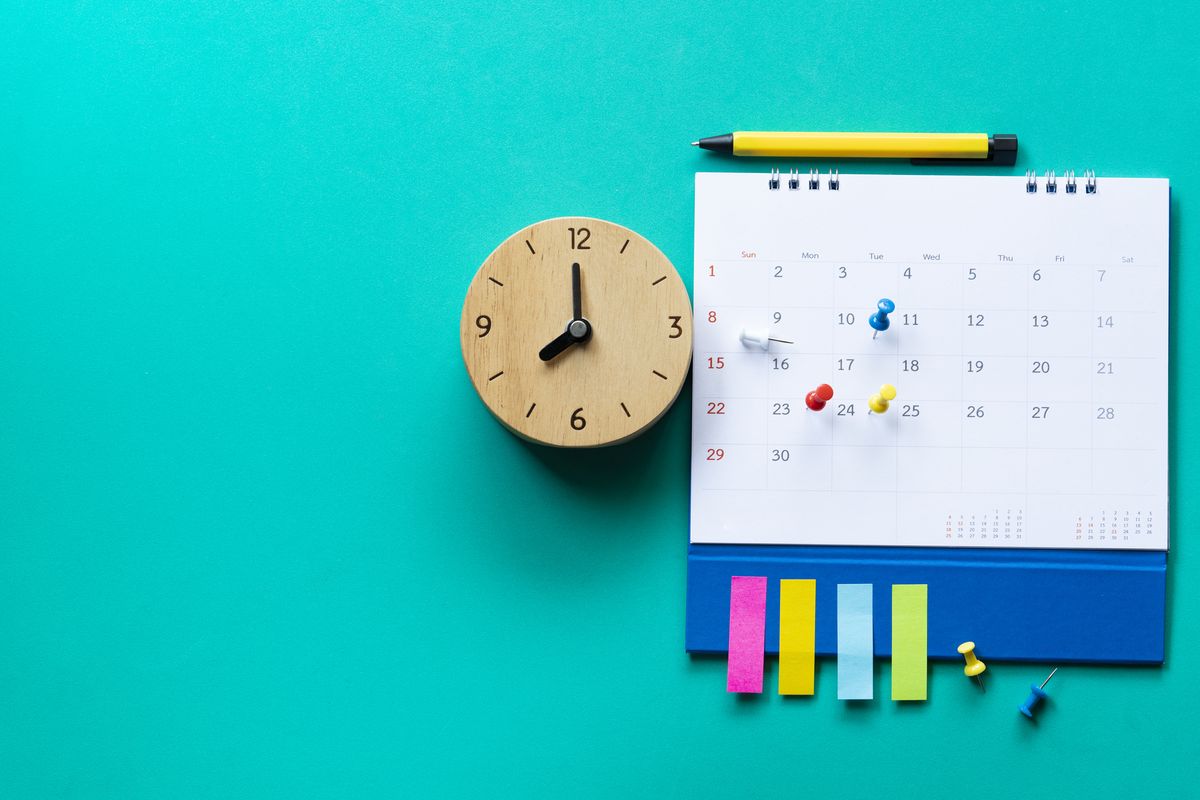 NVTC Events and Notable Dates
7. NVTC's Membership continues to grow! Join today and thrive with us!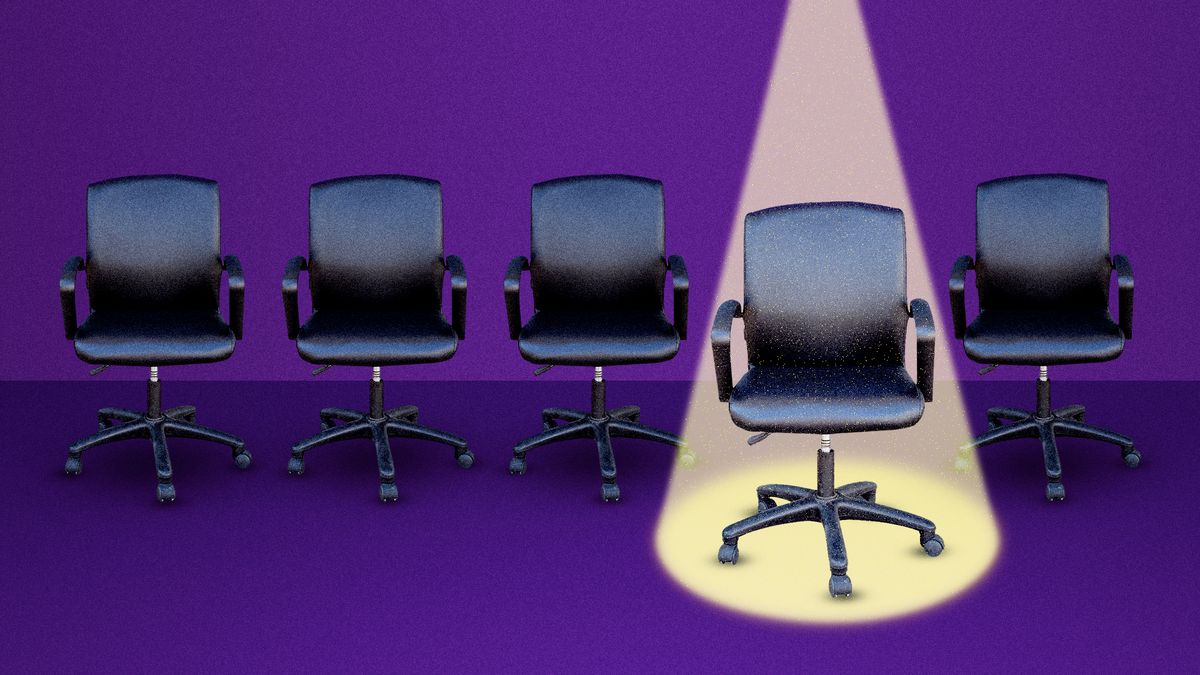 8. Bonus: The NVTC Executive Circle is back!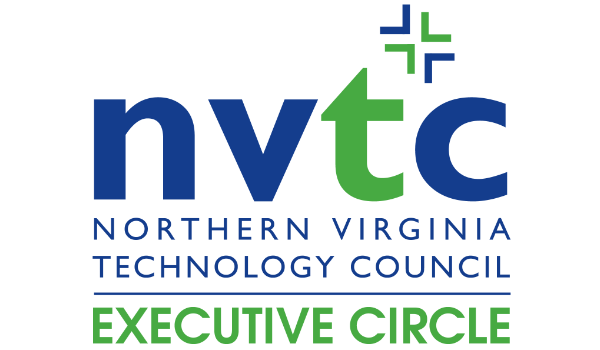 NVTC announces the incoming cohort of the Executive Circle, which brings together leaders of NVTC member companies seeking enhanced engagement and networking with our tech community. This exclusive group of tech leaders serves as a resource by providing advice and feedback, helping NVTC fuel its mission.
Faisal Abbasi (Co-Chair), OPEN DC

Patrick Phillips (Co-Chair), Apex Systems

Sam Abramson, Cresa

Dave Albo, Williams Mullen Clark & Dobbins

Brian Alexander, Omina Technologies US LLC

Jason Balser, CGI

Amin Bhat, iQuasar, LLC

Amy Bleken, Client Solution Architects

Greg Chapman, SAP Industries

George Dotterer, Verite Group, Inc.

Jay R. Farrell, ePlus Group

Rick Ferry, Discover Technologies

Joseph Humphries, Atlantic Union Bank

Ajay Jagtiani, Miles & Stockbridge

Paul Liberty, George Mason University

Jamie Miller, Northeastern University Arlington

Jack Moore, Evans Consulting

Bud Morrissette, Interstate Moving, Relocation & Logistics

Vinay Nagpal, InterGlobix LLC

Brian Naumick, Edgemoor Infrastructure & Real Estate

Maili Neverosky, Conveyer

Pamela Rothka, ECS Federal

Pallabi Saboo, Harmonia Holdings Group, LLC

Jason Trollinger, MPR Associates, Inc.

Vinay Vangala, Fannie Mae

Megan Wallace, Virginia Tech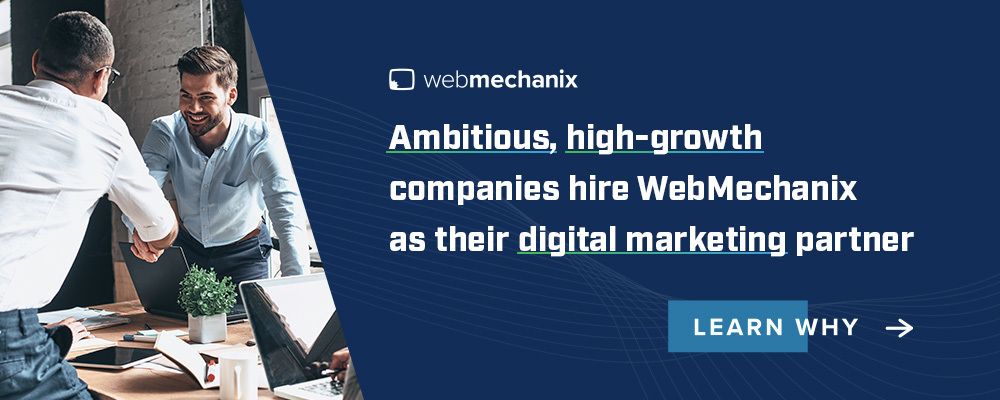 Thank you WebMechanix for supporting NVTC by sponsoring this newsletter. Please contact Tarin Horan to learn about advertising opportunities for your organization.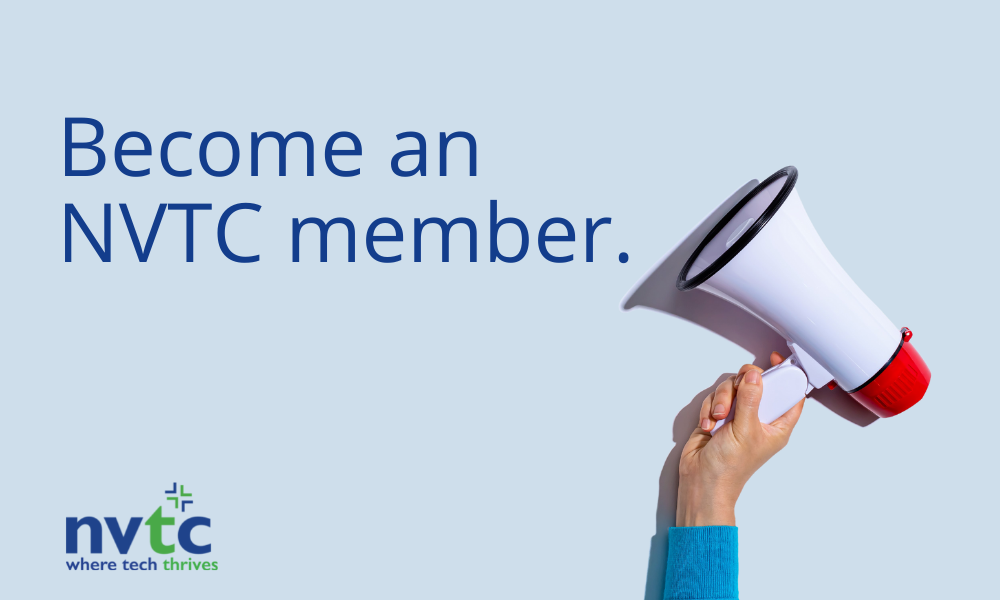 NVTC connects, educates, advocates, and celebrates our region's vibrant tech community.
Don't miss out. Join NVTC and be a part of where tech thrives!
Feedback
Anonymously tell us what you thought of this newsletter. Your responses will help us create better content for you!
Was this edition useful?