NVTC News & Events
By Jennifer Taylor

●

Sep 20, 2022
Smart Brevity® count: 3 mins... 850 words
Dear NVTC Members,
September brings with it changing leaves 🍂, cooler weather 🌬️, AND the start of a new year of exciting NVTC events.
Yesterday, we kicked off our fall season with our new NVTC TechFluencers event, featuring Cvent CEO and founder, Reggie Aggarwal. We hope all who joined us felt inspired by Reggie's seven lessons learned from his own entrepreneurial journey and his desire for everyone to be an INTRA-PRENEUR. (see photo below)
Next up, you won't want to miss these two NVTC Signature events! 📅
October 19 - Join us for the 7th annual Capital Cybersecurity Summit and Capital Cyber Awards and learn from the region's brightest minds in the cyber and national security sectors. Next week, we will announce our outstanding keynote speakers. Cyber Award nominations are due tomorrow, Friday September 16!

December 6 - Hold the date for NVTC Tech 100 Celebration at Capital One Hall in Tysons. We are shaking things 🚀🎉up this year with a hip, new venue and experience. Come to the region's hottest networking event of the year and raise a toast to our tech innovators and leaders! Tech 100 award nominations are due by October 14.
Lastly, I would like to personally welcome Marymount University as an NVTC academic partner. NVTC's business and academic partners provide financial support to help advance NVTC's mission to accelerate innovation and promote a world-class workforce, so we may be the most thriving and collaborative tech hub in the world!
Our full events lineup follows below. Come thrive with us!
Sincerely,
Jennifer Taylor, NVTC President and CEO
1. Employment by the numbers
U.S. Jobs Report - August 2022
The job market is still hot 🔥: With more than 11 million job openings posted nationwide in July, there are roughly two open jobs for every job seeker. Employers continue to be more creative with their talent recruitment strategies and are seeking talent in non-traditional ways, such as registered apprenticeships.
2. Tech 100 nominations open!
Submit your nominations for the NVTC Tech 100 Awards! Nominations close October 14.
These annual awards celebrate the top companies, executives, and NextGen leaders in the Greater Washington tech community.

What's next: Purchase your ticket to the NVTC Tech 100 Celebration on December 6 at Capital One Hall in Tysons.
3. NVTC members in the news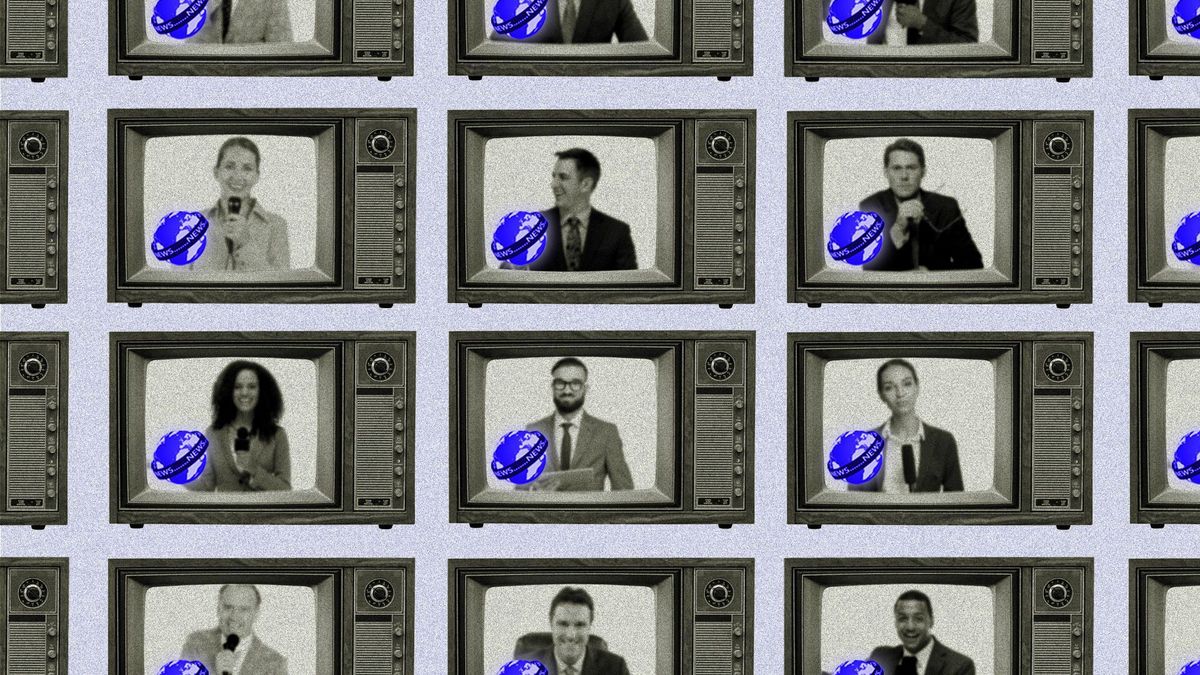 Amazon has proposed a 900,000-square foot data center facility on 60 acres of land in Prince William County. The project includes two three-story data center buildings each spanning 450,000 sq. ft. and an additional substation spanning four acres.
Massachusetts-based Northeastern University recently launched a new campus in Arlington with a focus on security, resiliency, and technology. Northeastern welcomed its first cohort of virtual graduate students with in-person instruction planned for spring 2023.
Congratulations to Maximus for winning a $6.6 billion contract to continue its operation of the U.S. Government's Centers for Medicare and Medicaid Services. Each year, Maximus manages over 35 million inquiries from customers related to the Health Insurance Marketplace, 1-800 Medicare, and other CMS programs.
Congrats to Marymount University for being named a 'Best National University' by U.S. News & World Report. Marymount also ranked No. 23 nationally in the 'Campus Ethnic Diversity' ranking.
NVTC Board Member Kurt Newman announced plans to retire from his position as president and CEO of Children's National Hospital. Newman spent almost 40 years at the hospital.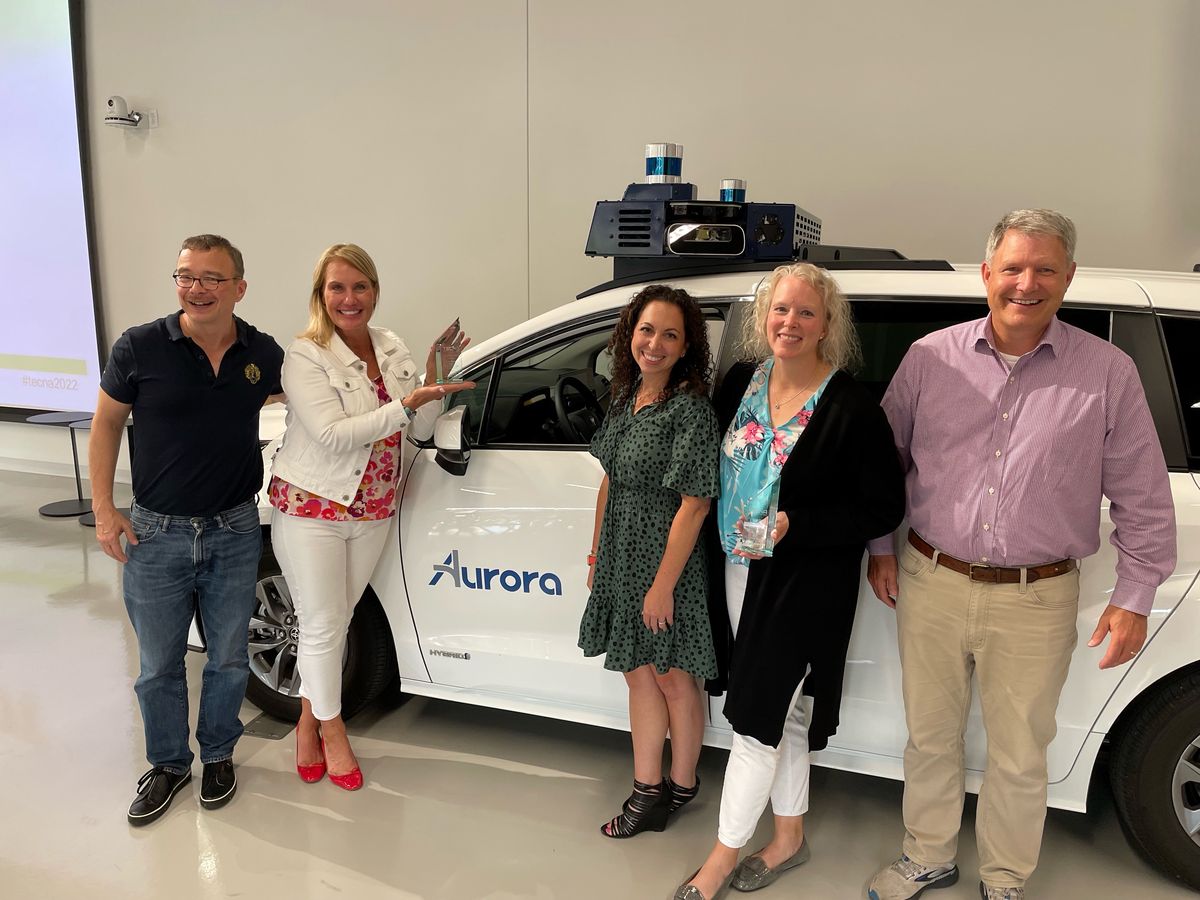 (l-r) NVTC's Gregg Hampton, Jennifer Taylor, Kimberly Wynn, Tarin Horan, and Steve Upton at TECNA's Summer Conference.
Do you remember when you were a kid, and you thought you could do ANYTHING?
Reggie Aggarwal shared this short inspiring video at yesterday's inaugural NVTC TechFluencers event. Check it out!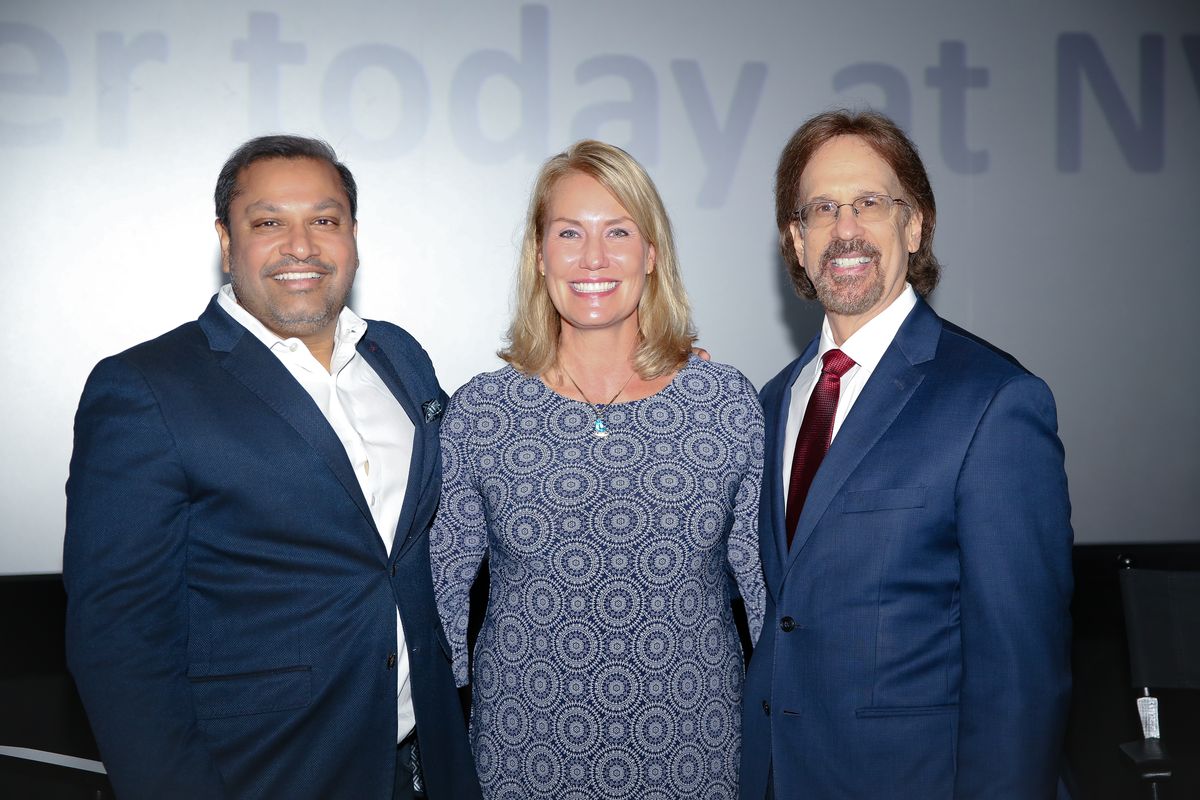 (l-r) Cvent Founder and CEO Reggie Aggarwal, NVTC President and CEO Jennifer Taylor, and Attain Partners Founder and CEO and NVTC Chair Greg Baroni
Not a member? Join NVTC today!
NVTC connects, educates, advocates, and celebrates our region's vibrant tech community.
Don't miss out. Join NVTC and be a part of where tech thrives!
Thank you Virginia Tech for supporting NVTC by sponsoring this newsletter. Please contact Tarin Horan to learn about advertising opportunities for your organization.
Feedback
Anonymously tell us what you thought of this newsletter. Your responses will help us create better content for you!
Was this edition useful?
Special offer for NVTC members
- Get one month free when you purchase Axios HQ, a tool for data-driven internal communications.
Sign-up for a demo today.
Northern Virginia Technology Council
1069 W. Broad Street, Suite 743
Falls Church, VA 22046