Stay Ahead of Emerging Tech Innovation
Access insider knowledge on the latest advancements in AI, cybersecurity, digital transformation, cloud, crypto, and more. Join a Community of Interest (COI) to hear from thought leaders and engage with experts.
Don't see what you're looking for?
Members love NVTC!
See what they're saying.
---
Experience the Power of Networking
---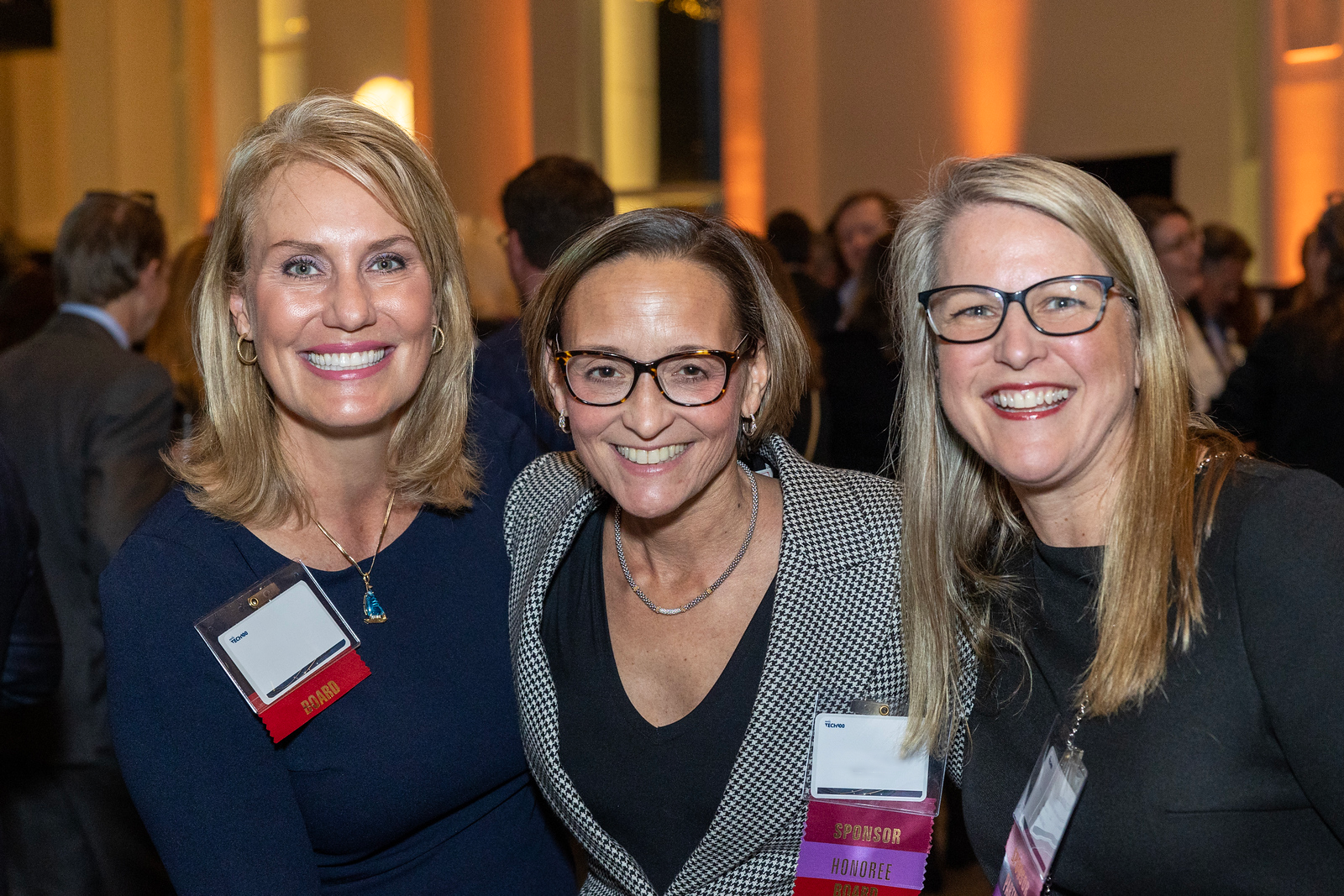 Are you ready to thrive?
Join NVTC today to be part of our vast and vibrant ecosystem and demonstrate your commitment to uplifting our entire tech community.
Grow your people. Grow your brand. Grow your business.